A New York Restaurateur is cooking up something that has everyone gagging or gobbling on.
Chef Daniel Angerer
of
Klee Brasserie
has created a famous dish made from his wife's breast milk.  Yep, that's right breast milk!  The chef says that he uses breast milk in his famous mac and cheese meal.
Read the entire article here from the New York Post.
Would you eat a meal cooked with breast milk?  Discuss.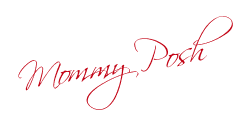 Did you enjoy this article?