The Government is ready to issue a baby sling recall.  No specific brand has been mentioned but with the rise on sling manufacturing a cause of safety has been expressed.  It appears that some slings have not been properly secured, and babies have fallen out of them, while other increases the chance of baby suffocation.
Are you a sling wearer? are you worried about this recall? discuss.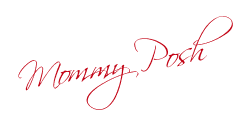 Did you enjoy this article?