Eric "McSteamy" Dane, 37 and Rebecca Gayheart, 38 welcomed their first daughter Billie on March 3 in Los Angeles.
Speculation swirled around tinseltown last September about the pregnancy and since rung true when Gayheart steped out on the read carpet there after.
The meaning of the name Billie is will, desire
The origin of the name Daniel is Gernamic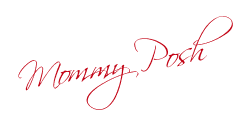 Did you enjoy this article?