Its feel like summertime in the Big Apple and this couped up mother can't wait to take her little one out and about, but safety first.  Since my babies development is really important to me, I want to ensure to my little ones newly developed eyes are not affected by the sun.  So why protect so beautiful eyes with cool looking shades.
Check out these celebrity tots rockin' shades.
Suri Cruise
Daniel Julez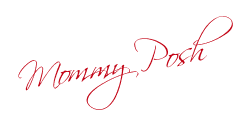 Did you enjoy this article?