Stella McCartney, designer and mother of three is at it again! With the huge success of last year's clothing line with GapKids she is set to launch her Spring collection, slated to hit stores next week.
I can't wait to purchase my first McCartney jumpsuit for my little one, can you?  Tell us what you think.
via WWD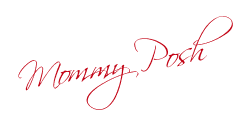 Did you enjoy this article?