Congrats to Model/Actress Paula Patton (Precious) and her husband, sexy croner Robin Thicke on the arrival of their son, Julian Fuego.
Paula follows the likes of Demi Moore, Britney Spears and Christina Aguilera as she proudly displays her baby bump on the over of Ebony magazine.
'I'm so thankful about the things that are happening in my career. Being pregnant has been a real lesson in taking every day as it comes. I don't know what's coming next,' she said. Her husband, Robin Thicke, also chimes in on how the pregnancy changed him and how fatherhood will affect his music."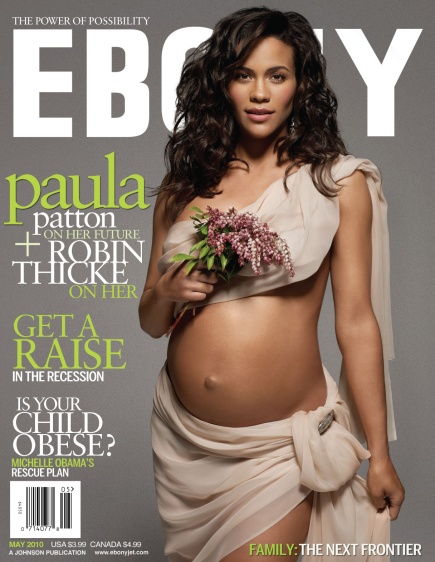 Check out more of our favorite celebrity pregnant moms gracing the covers of magazines.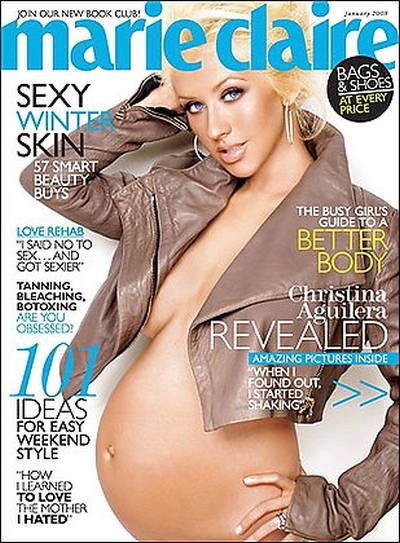 Christina Aguilera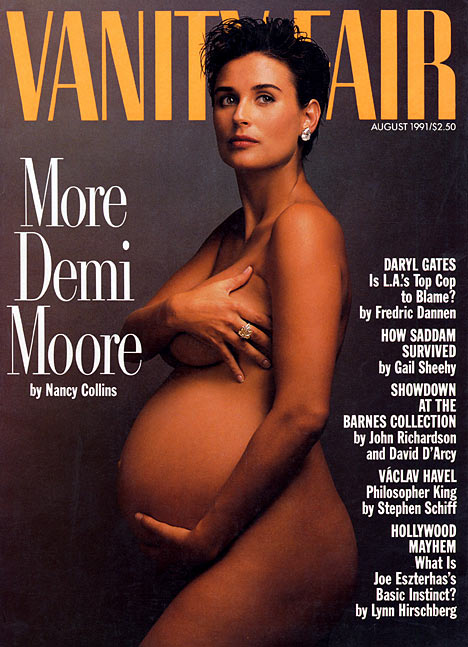 Demi Moore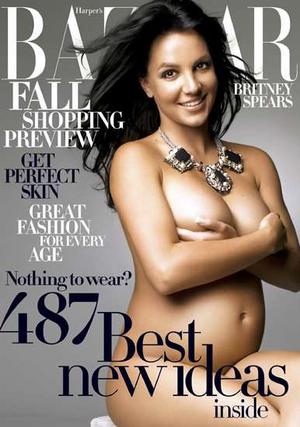 Britney Spears