Guess which celebrity mother spent Mother's Day on a shopping spree – without her kids?
A. Christina Aguilera
B. Britney Spears
C. Reese Witherspoon

B. Britney Spears
On Mother s Day Britney spend the day without her boys, Jayden James and Sean Preston, who she sent to Disneyland with a bodyguard and a nanny, why not spend Mother's Day with you kids, Brit? hmmm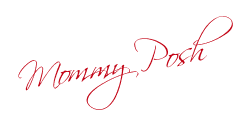 Did you enjoy this article?