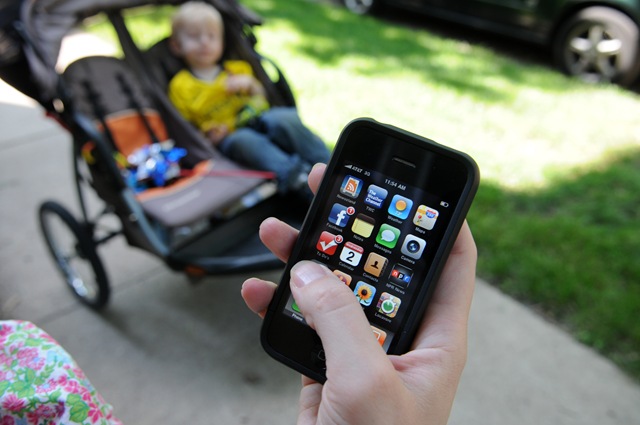 Hey, organized Mamas, Yes, You!  Here are a few iPhone apps that will continue to keep you organized and your lil' ones happy.
BABY GEEK ($.99; iTunes) – Keeps record of every diaper change, nap, feeding and milestones

BABY NAMES PLUS ($2.99; iTunes) –  Search names by gender, origin, popularity, or meaning and save your favorites
IWRITE WORDS ($2.99; iTunes) – Shows your preschooler how to write letters
COUNT DOWN FREE (Free; iTunes) – Allows you to customize the event you are gearing up for, ie., birth, child's first birthday, etc
BABY MONITOR ($4.99; iTunes) – Listen in on your lil one from another room
BABY TRANSLATOR ($1.99; iTunes) – Tells you what your lil' one is trying to communicate from his goo goos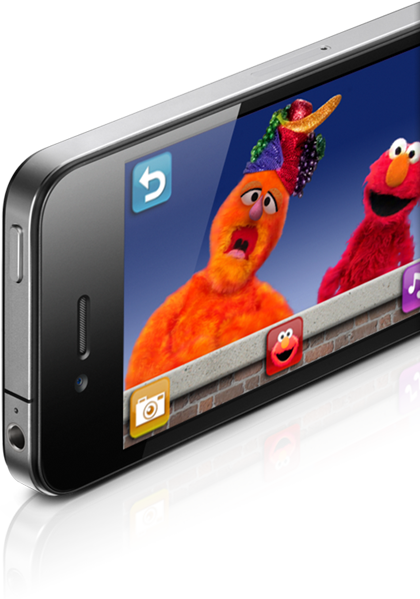 Check back every Thursday for Techie Thursdays.  Send us your favorite mommy apps at mommyposh09@gmail.com and we'll post it here.