Mommy Posh loves meeting Mommy Bloggers, here are a few that have now been added to our POSH Links profile. Check back periodically as we highlight great articles from our new friends:
1. Live in the Austin, TX area? then meet Eliana of Mommy 2B Austin.  Eliana has great pregnancy tips and gives you the low down on what's going on in the Austin area.
2.  Meet Tara of Baby-Momma Blog.  A great site to get parenting tips, tricks, and product reviews.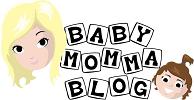 If you are a mommy blogger, please do not hesitate to contact gina@mommyposh.com so that you can be added to the POSH Links column and have your post be featured here.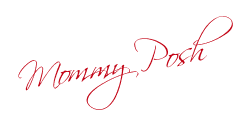 Did you enjoy this article?