Here's your official IT guide on the happenings around town:
VISIT IT
Smithsonian Museum Day
On Saturday, September 25, selected museums nationwide will offer free admissions! Visit Smithsonian.com to see all the cool participants and print a Museum Day ticket.
RUN AROUND
Fashion's Night Out
For one night only! On Friday, September 10 in New York City from 6p-11p (and 12 other cities around the world), designers, celebrities, models and fashion editors will participate in an exciting, one-of-a-kind events in stores open to the public after hours.   For an easy way to get to multiple neighborhoods, try the Payless Fashion Rides—six double-decker buses making continuous loops around town.  Download a PDF map of the route.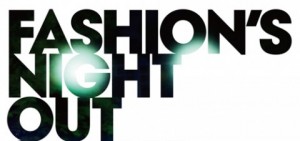 REMEMBERING
9/11 Memorial Preview Site
The National September 11 Memorial & Museum remains under construction, but its preview site, opened last year, has already hosted 1 million visitors. You can go to the 9/11 Memorial Preview Site to learn about the memorial's progress and contribute to its archive by sharing your own experience of September 11. The personal stories shared by visitors will become part of the museum's permanent collection. The preview site is open daily and entrance is free, but on September 10 and 11, access is limited to the families of 9/11 victims.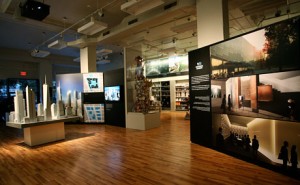 CELEBRATE IT
Dora the Explorer turns 10! check out Dora's Big Birthday Adventure DVD ($17), a Nintendo DS game of the same name ($30) and the Dora and Diego Let's Cook cookbook ($17).