Abbott Laboratories said it is recalling Similac-brand powder infant formulas distributed in the U.S., Puerto Rico, Guam and some Caribbean nations because of possible insect contamination.
The recall doesn't affect any liquid formulas, just some powder produts. Check your product here.
The U.S. Food and Drug Administration said that infants who consume the contaminated formula could experience stomach discomfort and may refuse to eat as a result of irritation to the gastrointestinal tract, according to the statement.
If your product has been affected they should be returned to the company at no cost.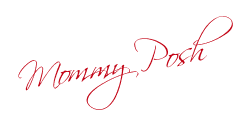 Did you enjoy this article?