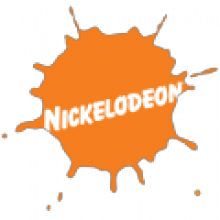 – 77th Annual "Nickelodeon Worlwide Day Of Play" takes place on Saturday, Sept 25 to inspire children to be more active. From 12 to 3pm, Nickelodeon's TV channels and websites, Nickelodeon, Nicktoons Network, NOGGIN, The N, Nick.com, Noggin.com, Nicktoonsnetwork.com and The-N.com, will shut down so children can play without a television or computer. Parents can get more information here about Nickelodeon World Wide Day of Play.
– Enjoy Smithsonian Museum Day on September 25 for free museum admissions.
-Happy birthday to my Mexicanos.  From September 16 until the end of the month, Celebrate Mexico's bicentennial independence.
– The author of the Shopaholic series, Sophie Kinsella is back with her latest novel titled "Mini Shopaholic", this might be looking into a mirror to most of you mommies.  Enjoy!