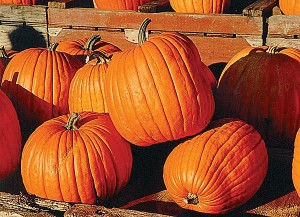 Fall is here; that means fun for children of all ages!
Halloween, apple and pumpkin picking, ice skating are just around the corner. Here's a few fall-tastic events to enjoy throughout the month of October.
ON STAGE
Yo Gabba Gabba! Live is throwing a party in your city. For tickets check here for more information and details.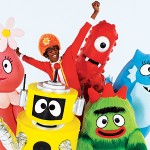 IN THEATERS
Alpha and Omega 3D: Two wolves—one the vaunted "alpha" of the pack, the other the lowly "omega"—make their way home after being taken halfway across the country by park rangers.
Rating: PG — for rude humor and some mild action
Director: Anthony Bell, Ben Gluck
Cast: Justin Long, Hayden Panettiere, Christina Ricci, Danny Glover, Dennis Hopper
Running Time: 88 minutes
Legends of the Guardians: Animated fantasy film about a mythic band of winged warriors.
Rating:
PG
Director:
Zack Snyder
Cast: Emily Barclay, Abbie Cornish, Ryan Kwanten, Anthony LaPaglia, Miriam Margolyes
Running Time:
90 minutes
TO DO:
Visiting or live in NYC? join the carnival from Oct 8 – 11