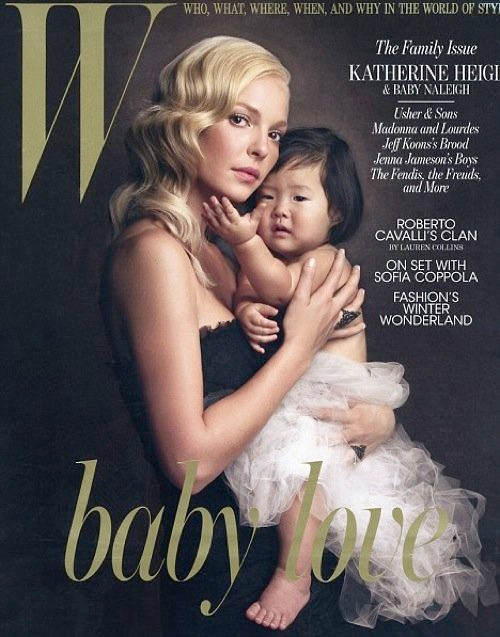 The December issue of W Magazine celebrates family, from model and mom-to-be, Miranda Kerr, Actress, Katherine Heigl and Madonna are just a few families that graces the pages of this feel good issue.
Check out the pics below from the issue and a very pregnant, naked Miranda Kerr after the jump.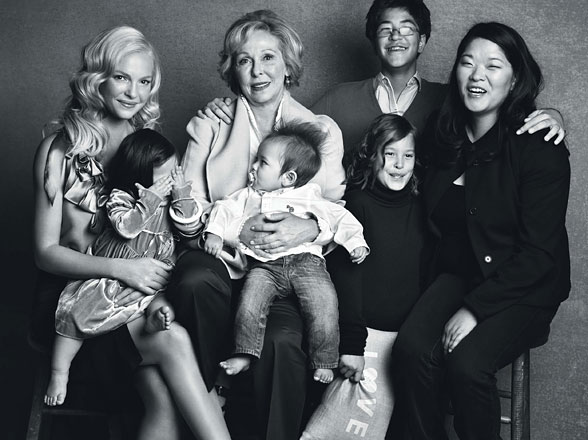 Katherine Heigl & Family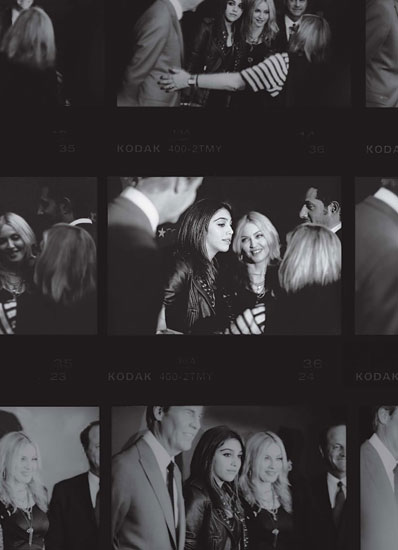 Madonna and daughter Lourdes
Miranda Kerr, photographed in Paris six and half months pregnant with the child of actor Orlando Bloom.