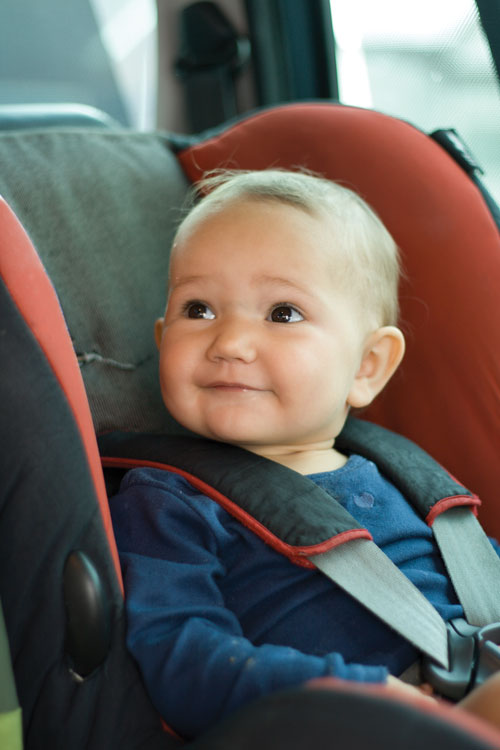 The American Academy of Pediatrics now advises parents to keep toddlers in rear-facing car seats until age two, or until they exceed the height or weight limit for the car seat, which can be found on the back of the seat.
Previously, the AAP advised parents to keep kids rear-facing as long as possible, up to the maximum limit of the car seat, and this has not changed. But it also cited one year and 20 pounds as the minimum for flipping the seat, which many parents and pediatricians interpreted as conventional wisdom on the best time to make the switch. The new policy clarifies the AAP's recommendation, making age two the new guideline—a real game-changer for parents of toddlers.
"A rear-facing child safety seat does a better job of supporting the head, neck and spine of infants and toddlers in a crash, because it distributes the force of the collision over the entire body," said Dennis Durbin, M.D., F.A.A.P., a pediatric emergency physician and co-scientific director of the Center for Injury Research and Prevention at The Children's Hospital of Philadelphia and lead author of the policy statement and accompanying technical report.