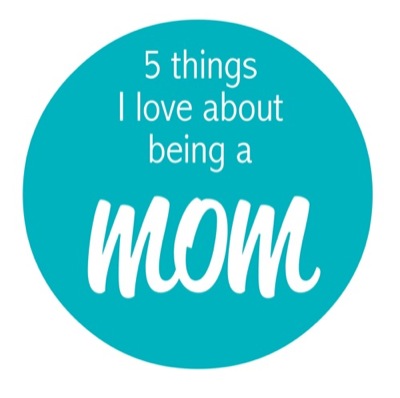 In a recent post, I talked about lessons learned about being a first time mom, so after 16 months of raising Lil B, my "Sex and The City" life seems like a distant memory…
So in honor of Mother's Day, here are 5 THINGS I LOVE ABOUT BEING A MOM – do you have a similar list??
1-Everyday is a new day. My how we take things for granted.  Seeing everything new from my son's eyes is like I too am experiencing it for the very first time.  My son loves bird watching.  So our daily trips to the Greenburgh Nature Center is the highlight of my son's day.  By reading up on the different types of birds not only am I teaching my son something new but, I too am learning.  Whenever my son hears a bird fluttering around his window he immediately perks up, points to the window and screeches with delight.  It's these little things that I realize how profoundly my world view had changed.
2- Unconditional love. Sorry hubby but nothing can compare to the love one has for their kids.  To love unconditionally simply means that parents accept their children completely and without restrictions or stipulations. And of course the power of unconditional love makes our children strong.
3- I'm always organized. Before being a mom I thought I was organized, from dinner dates to job functions but in reality since being a mom I was never as organized as I am now.  I've learned to multitask with the best of them. I get things done faster and more efficiently.  From paying bills on time, making dinner, creating a laundry schedule and even making sure that my hubby and I have date night.  My days and weeks are always planned ahead. I feel like a true POSH mom!
4- I feel accomplished. I may never become CEO of a huge corporation, but I am the CEO of this family and that's what matters. Being a parent is a privlege and I can die happy knowing I've accomplished something in bringing the world a great boy!
5- Holidays. As an only child I love holidays, from opening gifts to being with your loved ones is a huge reward but, I have to say that I love holidays ever since being a mom. When you have kids each holiday becomes an exciting and wonderful event. You could even say that it gives adults the opportunity to relive their childhood holidays again through their own kids.
Wanna add to the list? send me an email at gina@mommyposh.com, your picks might be featured here online.