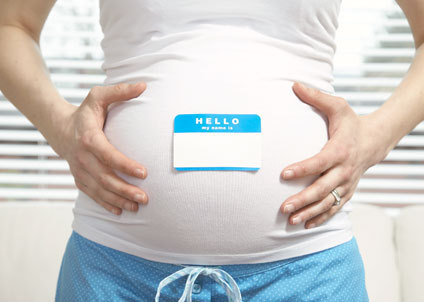 Just in time for Mother's Day, the Social Security Administration released their list of top popular baby names for 2010.
With the growing trend of reality TV, pop culture and movies, new parents are finding inspiration in interesting places, including the MTV reality series"Teen Mom", the"Twilight" series and even Angelina Jolie's kids.
Related: What do you think of Mariah Carey and Nick Cannon Twin's Names?
So what names made it to the top of the list, drum roll please……
Isabella and Jacob tops the baby names list.
The SSA also tracks which names are trending — that is, which have the biggest jumps in popularity. While MTV's "Teen Mom" reality series might be viewed as a cautionary tale by some, others are clearly finding inspiration — at least for names.The two names that saw the biggest increases in popularity are Maci and Bentley. Maci Bookout and her baby son, Bentley, were featured on "Teen Mom."
The second-biggest trending boys' name is Kellan — actor Kellan Lutz portrays Emmett Cullen in the popular series of movies based on the "Twilight" books, which inspired their own naming trend last year.
Rounding out the top trendy boys' names is Knox, one of Angelina Jolie and Brad Pitt's toddler twins.
Wanna see what other names made it to the top ten, check here for top trending names: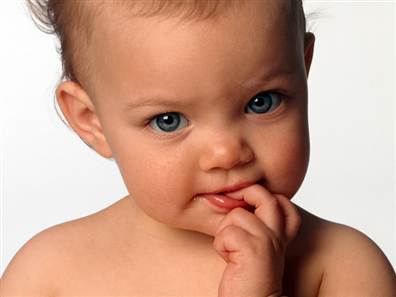 Boys:
1. Jacob
2. Ethan
3. Michael
4. Jayden
5. William
6. Alexander
7. Noah
8. Daniel
9. Aiden
10. Anthony
Girls:
1. Isabella
2. Sophia
3. Emma
4. Olivia
5. Ava
6. Emily
7. Abigail
8. Madison
9. Chloe
10. Mia