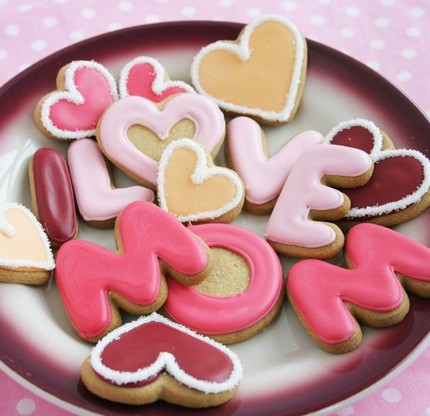 The only thing Mom wants is some time with you, so don't feel that you need to make a big deal on this special day….ha!  yeah right…let's just skip to the gifts.
Hubby if your reading (um, you better be, this is for).  Here's my top 5 thoughtful items that only a Mother would love – year round!
1. Bossypants by Tina Fey.  Tina is an inspiration to the working mother. Can't wait to read her memoir.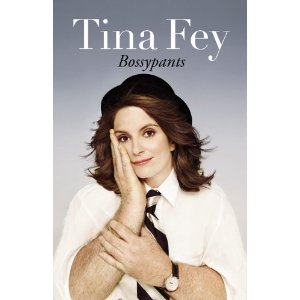 2. A bicycle built for two – What better way to spend time with your loved ones…this is too cool for words.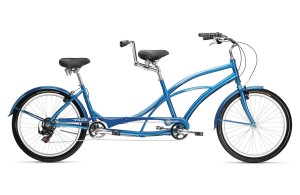 3. Sterling silver plated necklaces and pendants.
Available on Zazzle.com, $31.00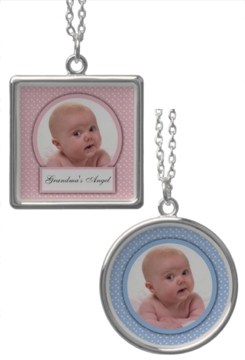 4. "Mom's Five Second Memory Journal" is a the perfect pint-size journal for the time-crunched mom. With this cool journal you are able to journal your life as a mom.
5. Check out the new Every Mother Counts campaign. This organization is tied to supermodel-turned-filmmaker, activist and mom Christy Turlington Burns (who yes, is still gorgeous) and her new documentary No Woman, No Cry. They have a ton of things you can do to help, whether it's your time, your money, or simply your voice you have to give.