The gangs all back for another installment of The Muppets and this one looks like alot of fun.  Besides Kermit, Miss Piggy, and all the other Muppets, Jason Segal ("How I Met Your Mother") and Amy Adams ("Enchanted") act in the film. The movie opens on November 23, 2011.
Check out the official movie trailer below: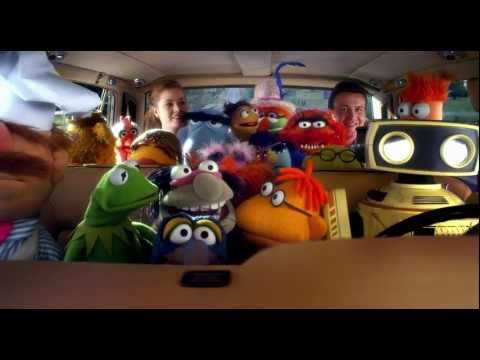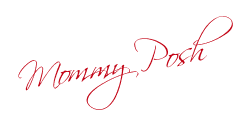 Did you enjoy this article?