Submit your fashion questions for Fashionable Fridays!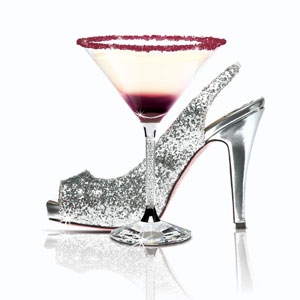 We moms are busy, so I am here to help you out….
Got plans with the girls tonight and forget what item of clothing doesn't go with baby throw up?
Are you looking to buy those expensive sexy pumps, but are on a budget and need advice?
Email me – gina@mommyposh.com with a pic of  the items you need help with or submit your comments below.