The team from Evian® Water has resurfaced with yet another baby commercial, remember the roller-skating babies?
This sequel suggests that Evian brings out the youthful spirit in those who drink it. Adults are seen wearing baby T-shirts with non- stop-motion animation.
Watch the vid and let me know what you think?  is it creepy or does it relay their message?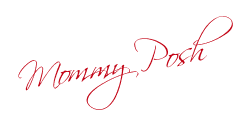 Did you enjoy this article?