Our celebrity POSH moms are gracing the cover of our favorite magazines…Sarah Jessica Parker, Katie Holmes and model, Miranda Kerr are all dishing about their careers, fashion and motherhood.
Sarah Jessica Parker is looking uber glam on the cover of the August 2011 Vogue "the age issue".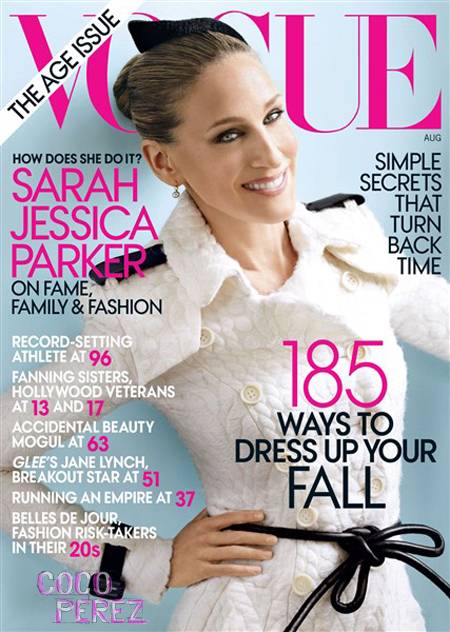 Parker poses in various domestic settings with Matthew Broderick and her kids, son James Wilkie and twin daughters Tabitha and Loretta.  This is Parker's sixth American Vogue cover; she was also on the "Age" issue back in August 2003.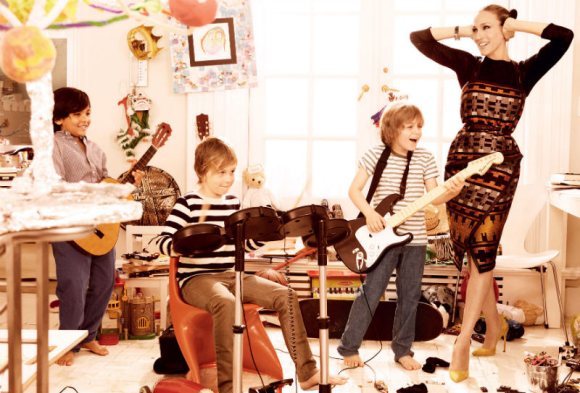 ******************************************************************************
For her cover story in this month's InStyle {US}, Katie Holmes sang the praises of underwear: "When I was a little girl I loved my 'days of the week' pairs. I love the hot pink ones — that makes my day!" As for dressing Suri: "I do not dress her. She dresses herself! Obviously, I buy her clothes, but she is the one who puts her outfits together. In fact, she helps me. If she likes something of mine, I know it's good."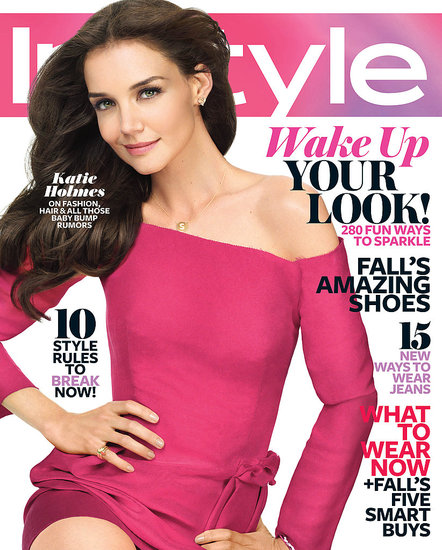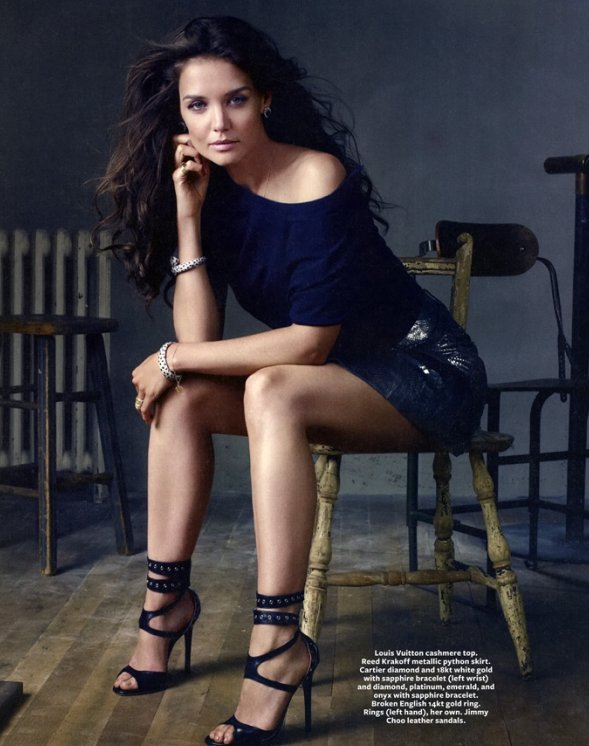 "I have to be a good parent in my own heart first. I'm not going to choose making people happy over doing the right thing for my child." [Katie Holmes]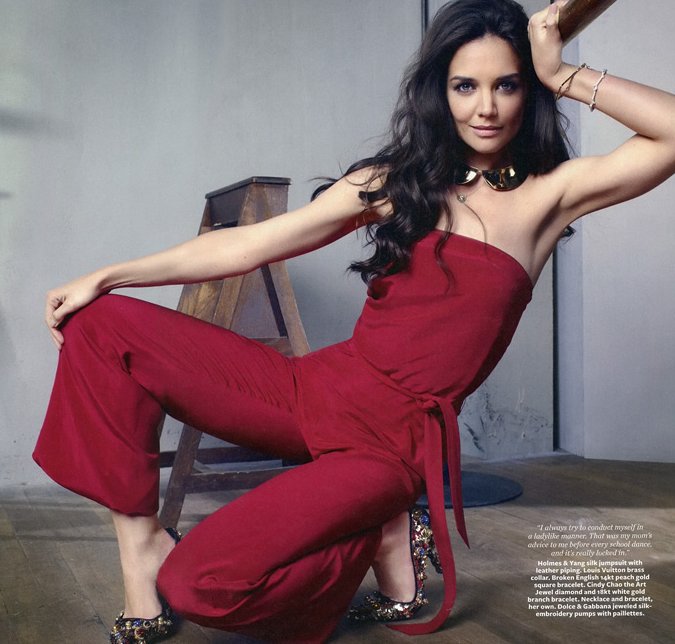 *********************************************************************************
Victoria Secret Angel model and new "mum" Miranda Kerr, 28 covers InStyle {Australia} August 2011 issue.  Posh Mama Miranda says that  "I was working 18-hour days. Now the pace has slowed so I can spend the majority of my time with Flynn (son) – we have a bath together every night. [I am] first a wife and a mother, and then comes work. When I work, it needs to be the best decision for us as a family."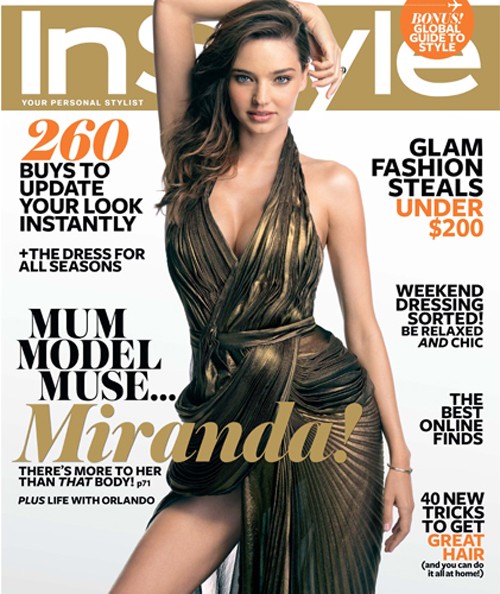 On getting back to her pre-baby body: "He's a big baby, 4.5 kilograms at birth, and I thought to myself, 'I have so much more that I want to do aside from modeling. I can live with my body not being in shape if I have a healthy son. It's worth it'."