After years of struggling to become parents, Giuliana and Bill Rancic are taking it one day at a time.
The reality TV stars opened up to their viewers last season about starting a family via the difficult process of in vitro fertilization. But their frustration with the process and Giuliana's tragic miscarriage open their eyes and led them thinking positive and began "looking at all options when it comes to children, whether it's surrogacy or adoption," Bill, 40, said during a recent interview.
The couple promised that the new season of their reality show,Giuliana & Bill, will be less focused on their quest to start a family.
Giuliana & Bill airs Monday at 8 p.m. (EST) on Style Network.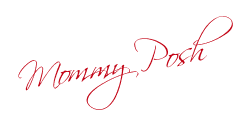 Did you enjoy this article?