I know that it might sound crazy to be talking about back-to-school season, but with summer almost over (sniff sniff) I don't want you to be left behind and not get in on the great deals being offered on school supplies…especially the one that I about to brag about!
I've been lucky enough to get my hands on a great collection that has been keeping me organized and maintaining my POSHness.  Seriously.  This new line of calendars (from desk pads to family calendars), planners, Shopping notes, Door Notes, Memo Notes and Grocery Checklist Pads are must-haves for your back to school planning and everyday use of your busy lifestyle!  Created by Blue Sky, a leading maker of dated planners and calendars, has partnered with notable paper designer Susan Connor of Susy Jack* Contemporary Paper.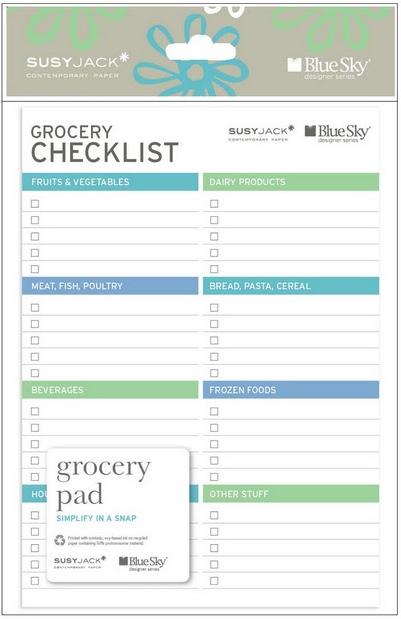 "But I have an app for that!" you say, well, yes, while smart phones are also a must have for every busy mom, paper-based planners and calendars remain central to family organization.  Paper-based calendars are centrally located within a home/office with no technical expertise needed and will never crash due to a virus!
I immediately feel in love with the colorful designs and crisp, modern style.  The Blue Sky Home Series offers 14 different products, all under $10.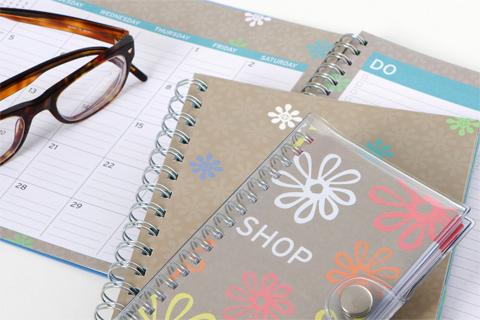 Now for more good news! A GIVEAWAY! Blue Sky has generously donated a set of these great planners and calendars for one lucky winner. See below on how to enter:
MANDATORY ENTRY:
Leave a comment below telling me why you would like to win this fab organization system
Follow me on Twitter and tell me about your entry
If you LIKE Blue Sky on Facebook, you'll have another chance to win.
**winner will be chosen using Random.org on Tuesday, August 9 — giveaway is open until midnight on monday**
**Giveaway closed – winner has been announced**