While watching stylist to the stars and new POSH Mommy, Rachel Zoe on the Mommywood segment on ABC Nightline, I just had to endorse more of Zoe's POSH must-haves.
Recently, Zoe tweets "Is Skylar to young too have his first LV? So MAJ for a new diaper bag! DIE!" thoughts!" you know that this is a must have item for you and baby.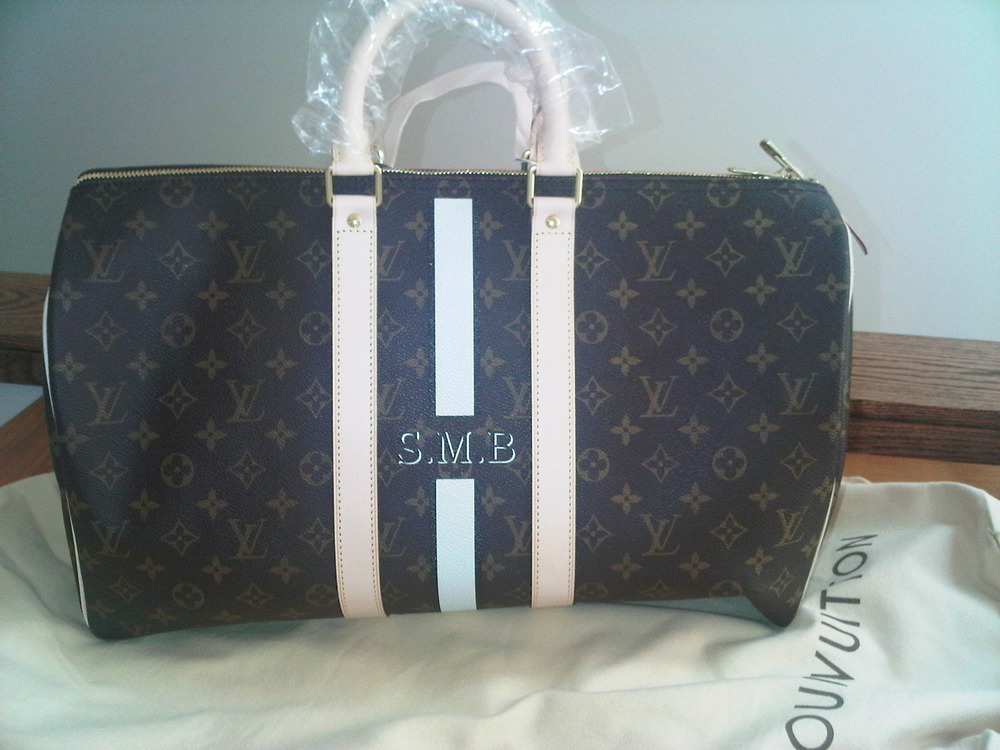 The large "Speedy" Louis Vuitton ( $1,000) handbag seen on Zoe's website is personalized with her tot's initials on it. This bag which was once used pre-baby can now be transformed into a diaper bag. Très chic!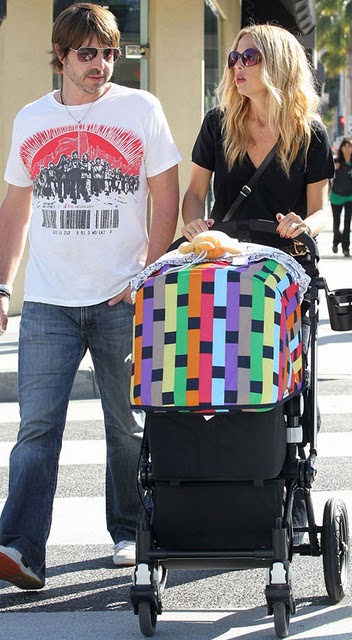 Zoe has also been seen strolling her newborn, Skylar around town with the Missoni Bugaboo (sold on Amazon for JUST $100). This is the brands latest designer collaboration. The special collection of brightly patterned fabrics is in stores now.
For more designer (perhaps extravagent!) trends for your lil one, check out more of Zoe's picks.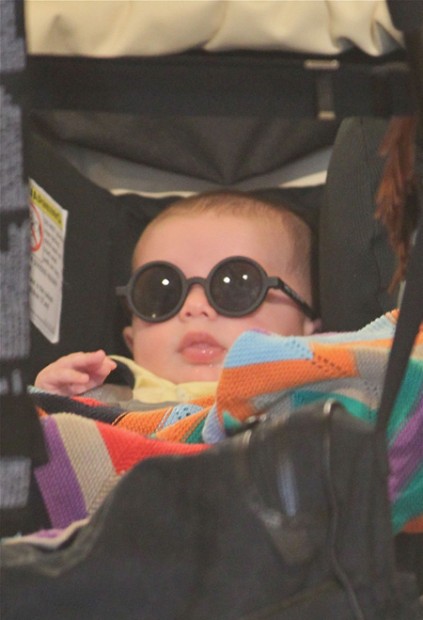 Recently Skyler was spotted wearing some pretty hip shades while out and about with mom. The Baby Lennon-esque Sunglasses ($20) are ultrahip and cool for every POSH baby!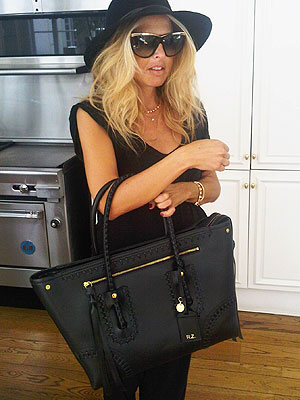 During Zoe's pregnancy, the celeb stylist used the social media and tweeted a photo of the mommy-friendly Folk Tote ($1595) by Alexander McQueen.  The luxe purse features boho-inspired stitch detail and loads of zip pockets. Plus, it's roomy enough for bottles, diapers, wipes and more.  It's also available in four additional colors (tan, ivory, red and navy).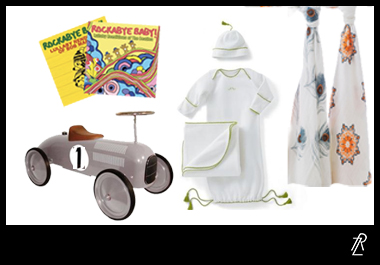 Looking for an organic alternative for your lil one? check out these adorable organic onesies that Zoe bragged about on her website. "Thanks to the overwhelming kindness of everyone who sent presents to baby Skyler, I have several gift ideas to share with you, including a Bloom Coco Plexistyle Baby Lounger, Rockabye Baby CDs and Stella McCartney's Days of the Week Onesies."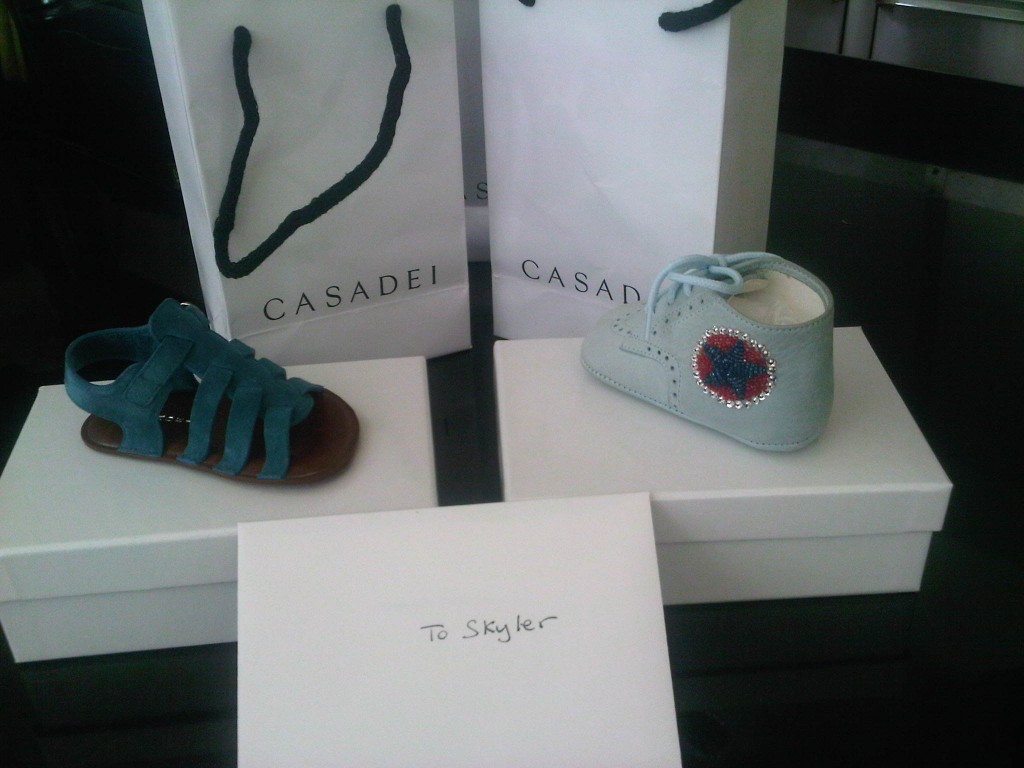 The celebrity stylist used Twitter once again to dish about these baby tots "OMG I can't even handle these custom made Casadei shoes for baby Skyler Morrison! XoRZ."
Can't get enough of Zoe's baby must-haves? neither can we.  Check back here for more up to date tweets and sightings from POSH Mommy Rachel Zoe and POSH baby Skylar.
Source: @RZRachelZoe and The Zo Report website