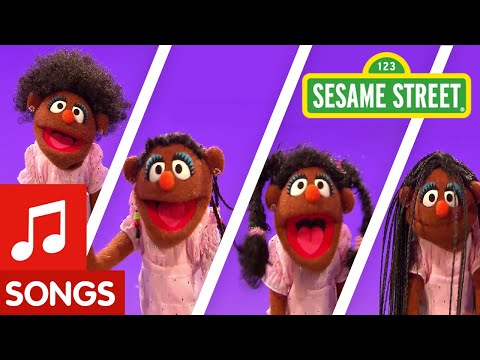 I grew up NOT loving my curly thick locks.  My mom would take forever to detangle  it and forget about hair clips or hair-ties, my coarse hair texture would just break the cutesy tiny hair accessory into pieces.   My mom also thought that by shellacking my hair with gel or oil would tame the mane, but that just left me with stained clothes and bed sheets – ha, remember the "So Glo" commercial from Coming to America ?
So as I entered college, chemical treatments and straightening products seem to be an easy fix for my untamed locks. But the smell and burning scalp made this process less to be desired, so I soon stopped – quickly.
So now, being a mom and running after my active toddler, leaves me with no time for an extensive beauty treatment, so usually by adding a conditioner to my wet hair and let air dry has allowed me to love my hair. What I am love mostly about my hair is its versatility, I can keep it curly or blow dry straight..whatever I'm in the mood for. Granted I get a few color treatments (ok alot, still can't come to grips with my grey strains) but for the most part I try to keep my hair au natural and that's ME!
This post was inspired by watching Sesame Street's "I Love My Hair" this morning.  It gives the perfect message to young girls. Words of encouragement and acceptance is what we need to teach our children. Hope you enjoy it as much as I do.