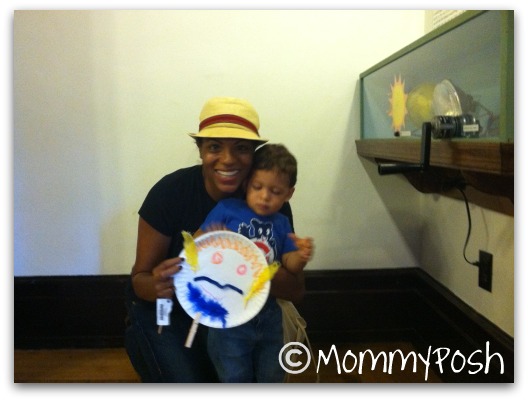 Happy first day of Fall! This morning 'Lil B and I visited our local nature center for storytime, arts and crafts and pet petting.  Sorry for the blurry photo, but 'lil B didn't want to stand still for this photo opp, he couldn't wait to get to the next activity.
So, today got my thinking about what else I'm excited about this season: visiting more petting zoos, pumpkin picking, boots (yay!), change of leaves color and of course the return of my favorite shows and new ones (my new fav is Ringer)!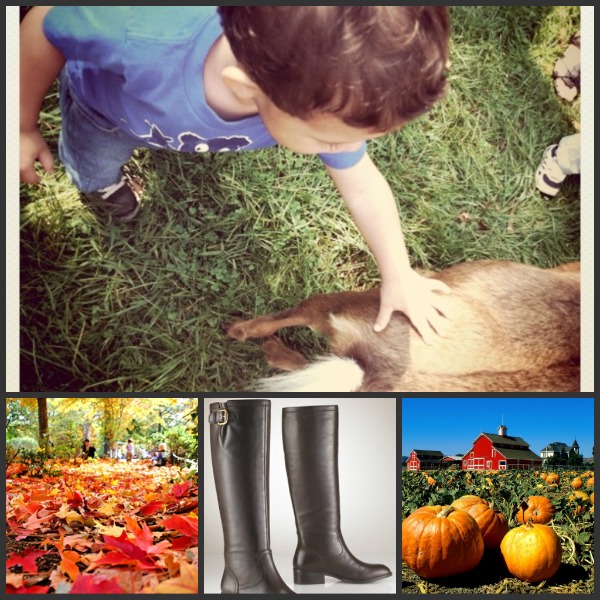 What are you excited about this season?