Related Post: Beyonce Reveals Pregnancy
Beyoncé, 30, shows off her growing baby bump in a 30-second teaser for "Countdown." Jay-Z's pregnant wife also dons a retro, short black wig in the clip, standing in front of a black-and-white wall while moving her arms like a clock.
Related Post: Evolution of Beyonce's Baby Bump
So how is the chart-topping diva dealing with her pregnancy so far? "It is the most powerful creation for you to be able to have a life growing inside of you," she told the Associated Press last month. "There is no bigger gift, nothing more empowering."
Watch the teaser for "Countdown" above on MTV.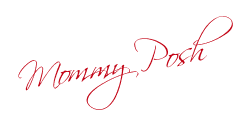 Did you enjoy this article?