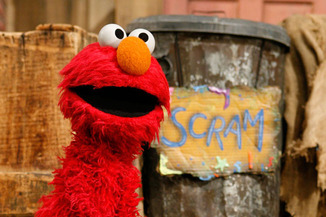 I think I am more excited for this weekend than ever. Hubby and  I will be taking Lil B to see his first ever rock concert…Sesame Street Live: Elmo Makes Music at the Westchester County Center in White Plains, NY.
Geez, guess long gone are the days when I was excited to see Justin Timberlake (nah don't think so!) but, since being a parent I have learned to appreciate and embrace all of my son's first…
Read: 10 Things I Learned From Being A Mom
I just can't wait!  The show is 90 minutes long with a 15 minute intermission making it perfect for little ones. However, I do hope that Lil B does not get scared with the larger than life-size puppets…So, here's hoping that the singing, dancing and crowd participation will keep him entertain rather than scared.
Don't want another "Barney meltdown".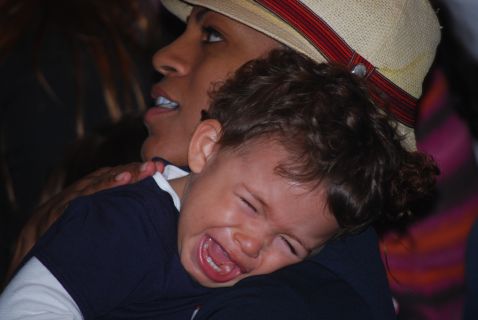 If you've ever wondered how Elmo came to be, check out this great documentary called "Being Elmo: A Puppeteer's Journey", it follows Kevin Clash, the man behind Elmo.  It received great ravs during The Sundance Film Festival and I know why!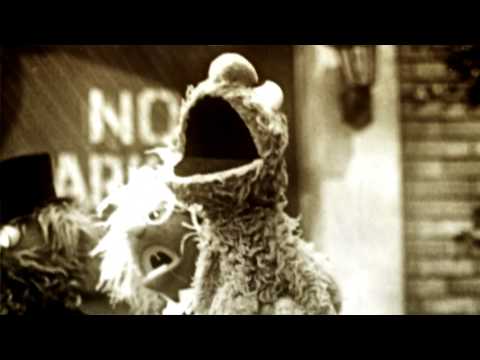 What was your favorite "Sesame Street" character? What's "FIRST" do you cherish the most?