Related: Mariah Carey gives birth
Mariah Carey and husband, Nick Cannon debuts 6 month old twins, Moroccan and Monroe to Barbara Walters during last Friday's 20/20.
Related: Mariah Carey takes nude pregnancy pictures
Carey admittingly opened up about her prior miscarriage, IVF treatments and her distrust in men (yes, even her "sometimes" distrust of her hubby, Nick).
Check out the complete interview after the jump…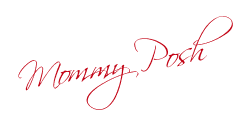 Did you enjoy this article?