Which celebrity mama said this about celebrity stylist, Rachel Zoe?
"Rachel [Zoe] is still determined not to put me in maternity clothes" she said. "I think she was so little when she was pregnant, she didn't wear them. Sooner or later, she is going to have to put me in them!"
A. Jennifer Garner, 39, is currently expecting her third child with husband of six years Ben Affleck, 39.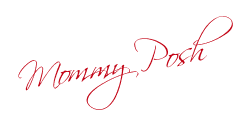 Did you enjoy this article?