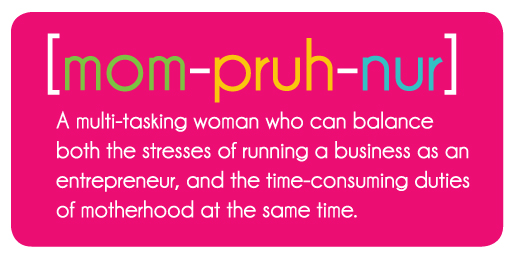 Aside from adding MOM to my resume, I have other passions that I am looking to launch in 2012…and I know that I am not the only mom out there that has a passion for other things in life besides baby spit up and 3am feedings – in fact, I've featured a few of you as Posh Mom Of the Week.
I know how challenging it is to get a business off the ground, so why not be recognize for all that you do!
Be Featured on Mommy Posh!
I want to recognize all you multi-tasking business POSH MOMS here by featuring a mompreneur monthly. For a chance to be interviewed by me and have your business featured here on Mommy Posh, just leave a comment below telling me the name of your business, what you do, and what inspired you to start it.
I can't wait to meet all you mompreneurs!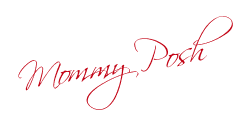 Did you enjoy this article?