Ever since the birth of my son I could not imagine my life without my smartphone.  Being able to capture my son's "firsts" and sharing them online to be viewed by my family and friends has enabled me to become a mom that I strive to be…organized and well connected.  With cool apps (mommy meet up groups, first aid kits apps, recipes apps and family planner apps), great service coverage and awesome customer service has made this mom make the switch to U.S. Cellular  – now there really isn't an excuse to miss any of my son's doctor appointments, PTA meetings and date night with the hubby.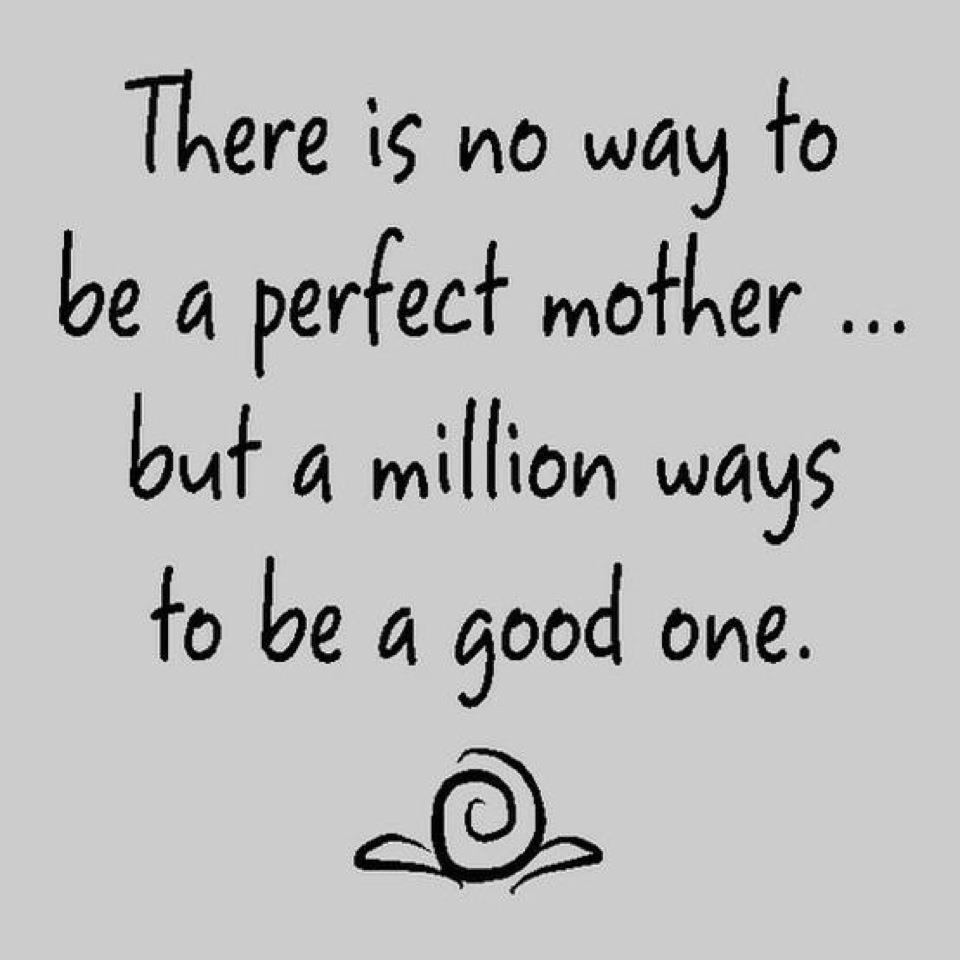 As a mompreneur, its essential to pick out the perfect cellular plan…one that offers wide area plans, national plans and family plans, which is exactly why I picked U.S. Cellular. It has helped me connect with my colleagues, friends and family on a platform of greatness…being able to connect with my followers, scheduling posts, catching up on my emails and browsing through online magazines has made the life of this blogger so much easy and fun.
I'm a happy U.S. Cellular customer, and I'm not alone. They have the highest satisfaction rating of any national carrier. If you want to know more about why I chose them, visit their website. Or you can like them on Facebook to receive special offers on new phones.
Disclosure: Compensation was provided by US Cellular via Glam Media. The opinions expressed herein are those of the author and are not indicative of the opinions or positions of U.S. Cellular®