To know me, is to know how much I love Sarah Jessica Parker's character Carrie Bradshaw from Sex and The City.  So,when I learned that they were revisiting Carrie Bradshaw in her early years I was stoked.  AnnaSophia Robb won over the casting directors and is playing the leading role in CW's Sex and The City prequel, The Carrie Diaries.
Related Posts: 10 Things Carrie Bradshaw Has Taught Me!
The show is set in the early '80s during Carrie Bradshaw's senior year of high school.
"She sent me a letter! I wrote her one back, too," Robb told Us Weekly. "She was just very encouraging about it all. It was really cool."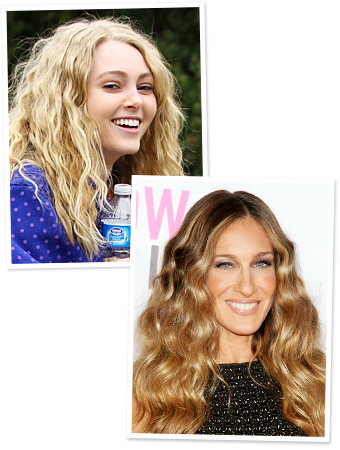 "The Carrie Diaries" is expected to air on The CW in the fall. It is based on the book by Candace Bushnell of the same name. It comes from Josh Schwartz and Stephanie Savage, the team behind the series "Gossip Girl."
Will you be watching?