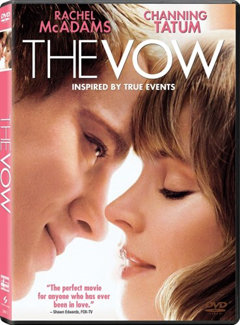 I laughed, cried and couldn't help but reminisce of my own special moments shared with my husband while watching The Vow in theaters this past February. The first time we met, our first kiss and the moment we said our I-do's are always with me..even those love letters and cards that we've exchanged in our first years of dating.  Now with our family growing, we share even more fond memories.
The Vow stars Channing Tatum and Rachel McAdams in a touching romantic drama based on a true story. Husband Leo (Channing Tatum) is faced with the unthinkable heartbreak when his wife, Paige (Rachel McAdams), recovers from an accident without her memory of their relationship. Not your typical romance, the film follows Leo as he works to win Paige's heart all over again.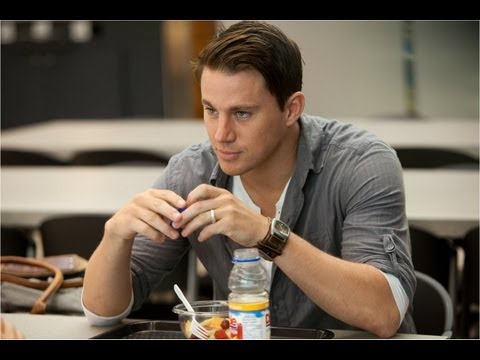 So Moms, If you haven't had the chance the catch The Vow the first time, then pick up you own copy today here and fall in love all over again.
What special moments do you think about?