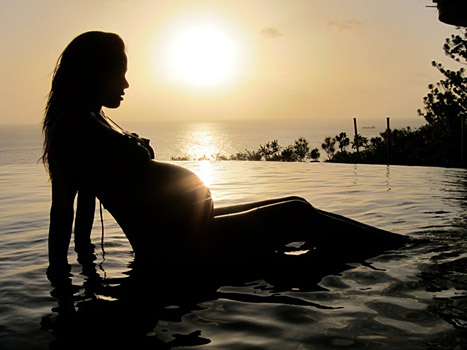 Vanessa Lachey is expecting her first baby this year and she has already mastered the art of looking pulled together. The mom-to-be favors maxi dress, flats and jackets.   Here's a look at Vanessa's best maternity looks and get the scoop on how to achieve the same style success with your own growing baby bump.
Related Post: Be proud of your baby bump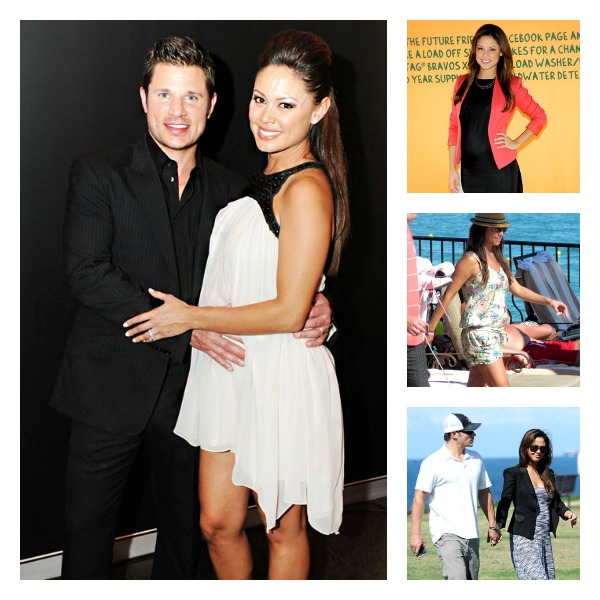 Here are a few pieces that every mom-to-be should have in their closet, that will leave them feeling comfy and fashionable: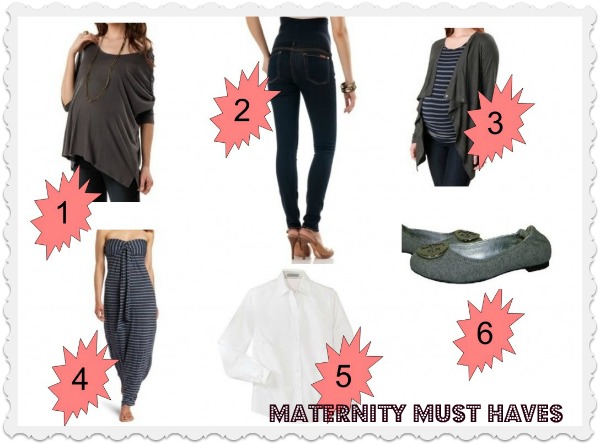 1. Get a good pair of maternity jeans. They don't have to be expensive or name brand, just a pair that fits you well and will work with your wardrobe. Try 7 For All Mankind or look to Pea in a Pod for inexpensive brands.
2. Don't be afraid to show off a growing bump.  You are pregnant, lets face facts…try a tight tee that shows off your belly, its simply darling.
3. Buy not 1 , but 3 pair of flats.  Yes, I rocked a few heels during my pregnancy, but look to sensible shoes flats that deem safe and comfortable during your trimesters.  Try ballet flats by Tory Burch
4. Ahhh, Dresses. They are great for your growing belly bump. They are comfy and you'll feel so comfortable looking chic.  Look to Splendid Women for trendy maxi dresses.
5. Shop cheap. Try to resist the tempation and don't buy designer maternity clothing. Trust me I know!  You're wearing this stuff for all of six months. I frequent H&M and Forever 21 and look for larger sizes.  The prices are right on point, the clothing always on trend, and the selection is large enough that if you shop often, you can cheaply stock up on the essentials with a few extra cute things thrown in.