Summer is upon us, and there is no better way to start the summer than by focusing on the latest fashion trends. In the summer, look and feel your best. By examining the latest fashion trends, everyone will know what to expect. Let us examine what the summer of 2012 has in store for women's fashions.
Vintage and Comfort Chic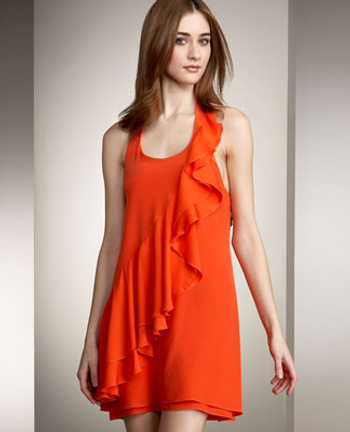 This season, the new maxi dress is back. The styles are chic and comfortable. Designers have paid painstaking attention to the patterns and designs feature in these dresses. Many can be purchased in a single color, but the patterned dresses are truly distinctive and are sure to turn heads in a crowd. Whether headed to an outdoors event, festival, or dinner date, the maxi dress paired with vintage jewelry and embellished patterned wedge shoes is an ensemble that can compete with any red carpet summer look!
Color Trends
Starting with women's shoes, work your fashion from the ground up! Colors pay a huge role in fashion and neon's are making a comeback this season. Check out all of the celebrities with flattering bold colored heels and complimentary neon painted toenails! With the right summer inspired shoe, paired with a jazzy colorful tops you'll be the fashionista to know! Bright colors tend to keep our spirits uplifted and help us to maintain a positive outlook. Compliments typically pour in when a person wears colors that complement the undertones in their skin, and we all will have our very own natural summer time glow! Dare to be bold and step out in style splashed in a printed heel and colorful summer dress this season!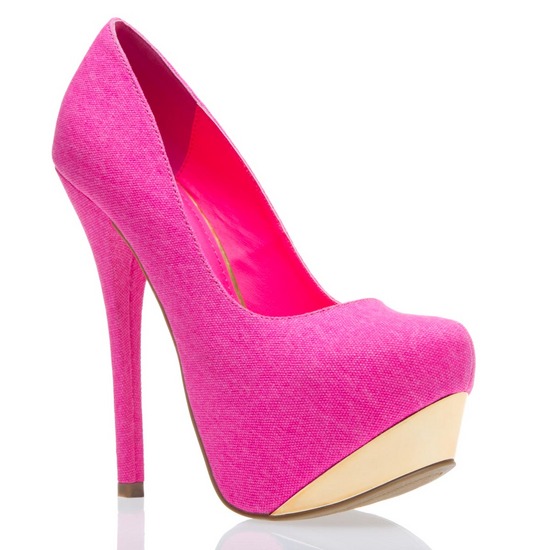 Everyone likes to be appreciated and to look nice, so mix and match your styles and share your "get ready tips" with your friends to find out new ways to look fabulous in minutes!
Fashionistas are often savvy enough to search and find deals online or in retail outlets. Sales are according at an all-time high this summer, so you can obtain the perfect look without breaking the bank! Discover trendy new ways to improve and strut your stuff in your summer wardrobe and will undoubtedly increase your self-confidence!
**********************
About the Author: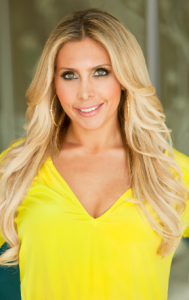 Anya Sarre is one of Hollywood's most influential trendsetters. As a nationally recognized celebrity stylist, Sarre is known for her impeccable eye and ability to tie any look together. Named "Best Television Fashion Stylist," Sarre is the go-to fashion expert for Hollywood's biggest celebrities.