Going clothes shopping with your lil one can be a daunting task..so when SheSpeaks.com reached out to this busy mom about an online shopping experience that carries everyday deals from Damiani, Tommy Hilfiger, Marchesa and many others, all at prices up to 70% off, I jumped at the chance. This my new find is called vente-privee from American Express.
Vente-Privee is a members-only, premium online shopping destination in partnership with American Express.
Every day at 10 AM ET, vente-privee launches exciting new sales events that feature the brands most desired by our members across men's and women' fashion, watches, jewelry and accessories, children's apparel and home décor. These limited-time sales events last for 72 hours and offer members-only prices at up to 70 percent off the retail value.  The site is backed by incredible customer service and expertise, ensuring vente-privee members have a delightful and seamless experience from start to finish.
Take a look behind vente-privee.com's young, chic, multicultural creative company.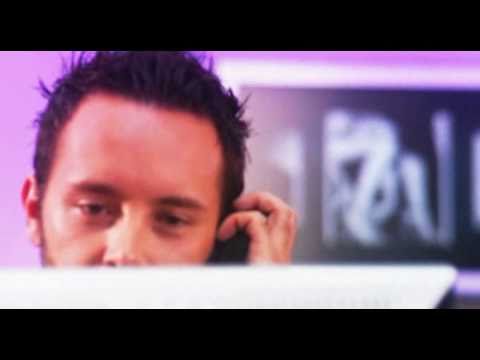 Head over to Vente-Privee and get started on the awesome deals today.
Follow vente-privee and SheSpeaks on Twitter: @shespeaksup & @ventepriveeUSA
Disclosure:  I participated in this campaign with SheSpeaks in exchange for a product.