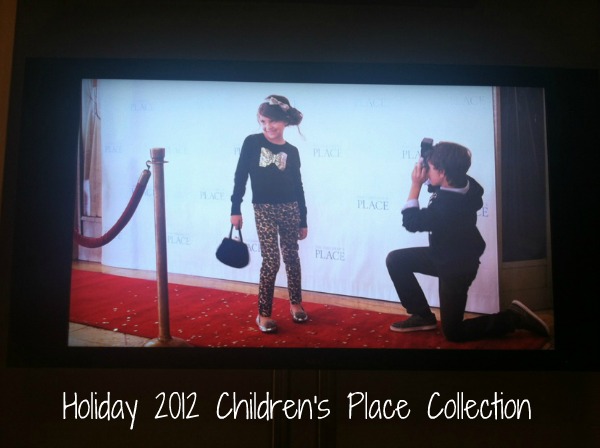 To kick off BlogHer '12 (I'll be there on Saturday!!!), Mom Trends hosted an event on Wednesday that only a mommy fashionista could love…bloggers got first dibs to preview the Holiday 2012 Children's Place collection. From sequins, leggings, fur, animal print, monster hats, vests, denim and jewelry, this is one collection that you and your mini fashionista must run to.

The Children's Place Designer, Michael Giannelli and his team spoke to us on how there will be more options for boys (yay, someone finally heard me!) and that the theme for this holiday is "snow days, picture perfect and travel"…so right on trend!  And of course what's in store for 2013…drum roll please…neon for spring and intense color for the summer with bright neutrals.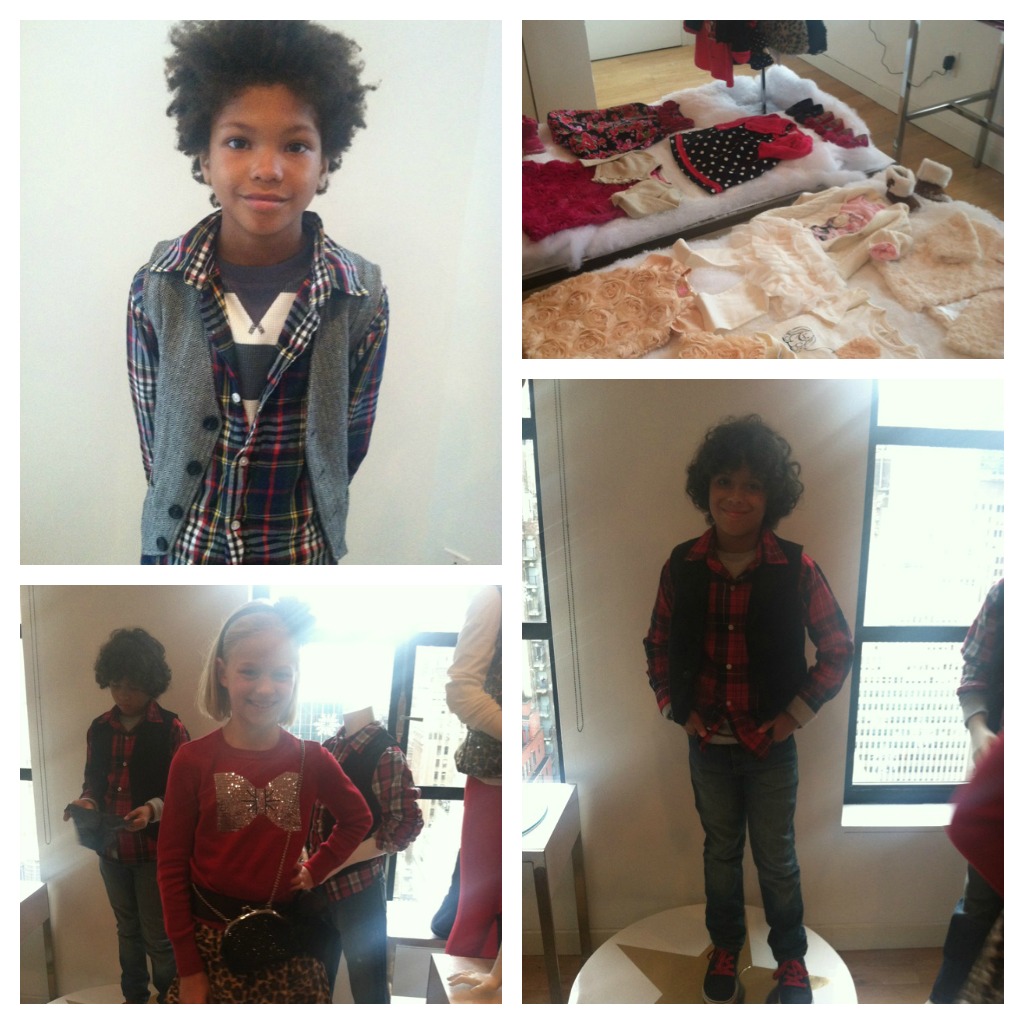 The 2012 Holiday Collection will be in stores September 15…so act fast!  Happy Holidays!
A very special kudos to Nicole Feliciano, The Founder of Mom Trends and her team for organizing such a fab event, not only do I have the perfect holiday outfit picked out for my toddler, but I had the opportunity to meet and mingle with some of my favorite parent bloggers.
Heading to BlogHer' 12? What events do you have planned surrounding BlogHer'12?
For more information, please visit: childrensplace.com
Disclosure: This was a sponsored event put on by the Momtrends event team. I was not compensated for this post. All opinions expressed herein are my own.