I am taking this opportunity to reflect on the things that I am thankful for, since this was a week of pure gratitude.  First I received an email from Circle of Moms informing me that my blog was nominated for
Top 25 New York Moms
 (click the link to vote)…this blog started
2 1/2 years ago
when I documented my pregnancy with Lil B, which then led me and YOU to vent about
motherhood
,
breastfeeding
,
fashion
and
becoming a stay at a home mom
.  Because of my love for writing and my family, I continue to post each and everyday.  So thank you for allowing me to vent and share with you my daily adventures in motherhood.

….above all things, I was able to spend some outdoorsy fun with the family.  The three of us headed to "Da Bronx" and took in a Yankees game. Since it was Lil B's first every major league baseball game, it was pure excitement for us.  Not only did he cheer when the crowd cheered, but he also sat still and tentatively watch the game for two innings (now that's alot of sitting for this active boy).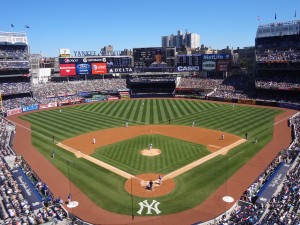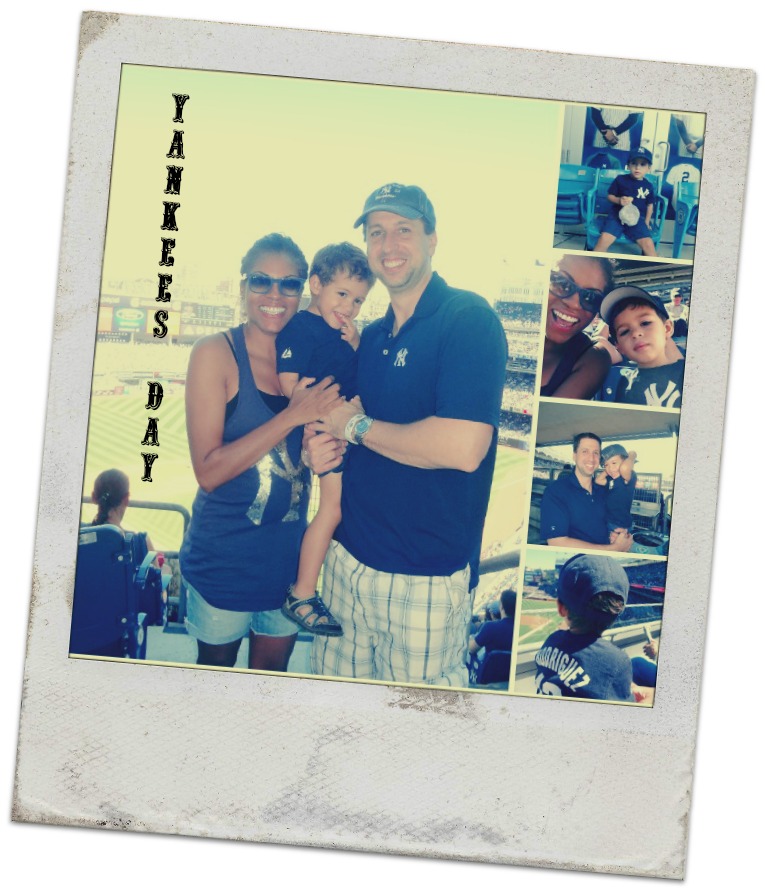 Even though the Yankees lost to the Blue Jays (8-5), it was still a happy day…filled with so many firsts.
And if you are wondering if I ate way too many hot dogs and hamburgers from the look of my midsection, then you are right…but that's not the reason for my bump…tee hee, more on that later!
…thank you for taking this journey with me…
What are you thankful for this week?  Please share with us below.  
Update: The Circle of Moms Contest is closed. Thanks for all that voted.  I am not officially your Top 25 New York City Mom Bloggers.