Kylie Minogue's new CD The Abbey Road Sessions features sixteen tracks, all radically reworked, spanning Kylie's incredible twenty-five-year career. It was recorded in London's legendary Abbey Road Studios with Kylie's band and a full orchestra. The album features many of Kylie's best-known hits and previously unreleased tracks. Over all sixteen tracks, one thing becomes very clear—stripped of her high-end pop production, the emotional resonance of Kylie's songs has never been clearer, and her voice has never sounded better.
Fan or not, trust me this is indeed a stocking stuffer this holiday season.  Kylie showcases her voice instead of relying on the dance rhythms that have always been so integral to her style.   I especially love Track # 9 titled Slow and of course everyone's favorite dance track Locomotion (track #10) and Can't Get You Out Of My Head (track #11).  Kylie's voice puts you in a mood unlike no other singer on this CD.
Kylie is a breast cancer survivor and donates her time to American Cancer Society, as well as amFAR for AIDS research.
Kylie's latest single "Flower" is a song she wrote several years ago following her battle with breast cancer, to the child she wishes she might one day still have.
This album surprised me…In good way.  If you are looking for something new to add to your CD collection then this is it..it'll put you in different mood, if you are having one of those days. A mellow, relaxing, lovely mood.
So, exclusively for you, listen to the album sampler below.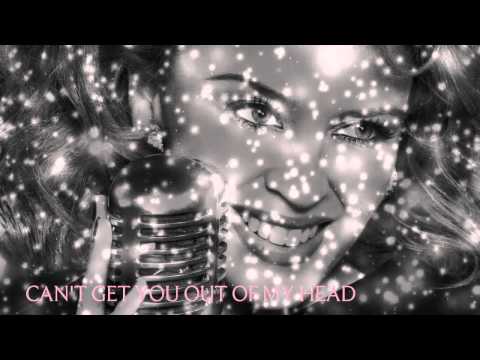 The Abbey Road Sessions Track Listing:
1. All The Lovers
2. On A Night Like This
3. Better The Devil You Know
4. Hand On Your Heart
5. I Believe In You
6. Come Into My World
7. Finer Feelings
8. Confide In Me
9. Slow
10. The Locomotion
11. Can't Get You Out Of My Head
12. Where The Wild Roses Grow
13. Flower
14. I Should Be So Lucky
15. Love At First Sight
16. Never Too Late
Kylie will appear on Dancing With The Stars on November 13th and The Tonight Show with Jay Leno on November 14th to perform "The Locomotion."
Disclaimer: I participated in this campaign for One2One Network. I received a free copy of the CD to facilitate my review. By posting, I am eligible for incentives. All opinions stated are my own.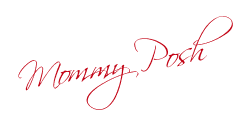 Did you enjoy this article?