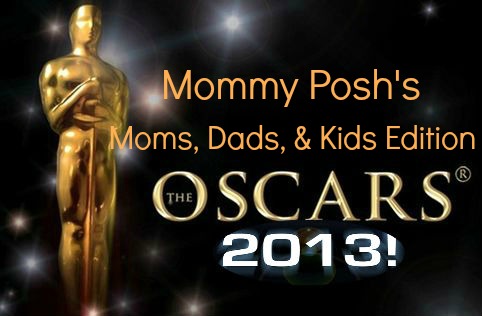 After Sunday's Oscars, we have our own academy awards to give out.  Here's Mommy Posh's best parents-to-be, moms, dads & kids.  Do you agree? 
Sexy Baby Bump:  Jenna Dewan-Tatum makes pregancy look really good in this low cut V-neck lace dress. Dad-to-be hottie Channing Tatum looked hot by her side and was heard on the red carpet saying that the baby is his "best production yet."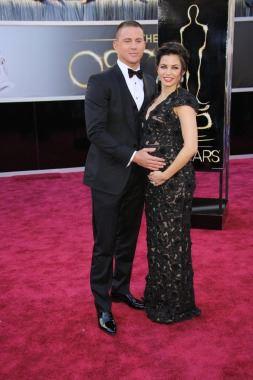 Best New Mom Makeover: By far goes to Reese Witherspoon's  in this Louis Vuitton dress which slims down her post-pregnancy figure  Best yet, Witherspoon's 13-year-old daughter helped pick it out.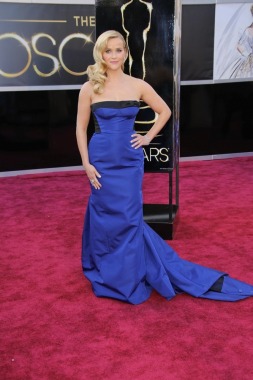 Best Kid Accessory:  Nine-year-old Quvenzhane Wallis' puppy purses have been getting alot of buzz. There's no doubt that every pre-tween girl you know will have one strapped to her shoulder soon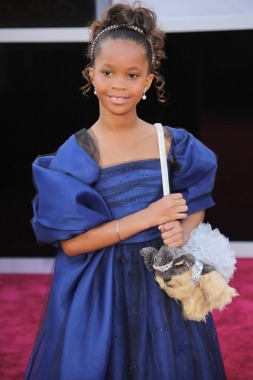 Best Mom On A Budget: Helen Hunt's strapless H&M gown shows that you don't have to spend a fortune to look spectacular.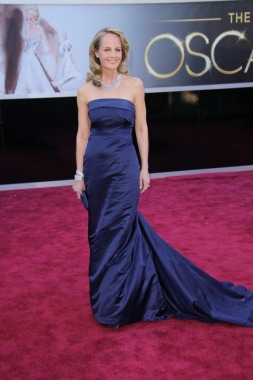 Best Family Affair:  The Django Unchained actor Jamie Foxx posed with his daughter, Corinne  Bishop, on the red carpet. During their limo ride to the Academy  Awards, Foxx said he listened to his little girl "talk about college and  relationships."
The Gucci-clad Avengers actor, Chris Evans asked his Massachusetts-based mother, Lisa, to be his date. "She's so excited," Evans said of his  mom. "It's nice to remember how exciting and fun this stuff can be. Being with  her brings all that back."
The Silver Linings Playbook star, Bradley Cooper brought his Pennsylvania-based mother, Gloria, to the star-studded event. "He did a lot for the  movie," Gloria told E! News. "It's very exciting. It's my first  Oscars!"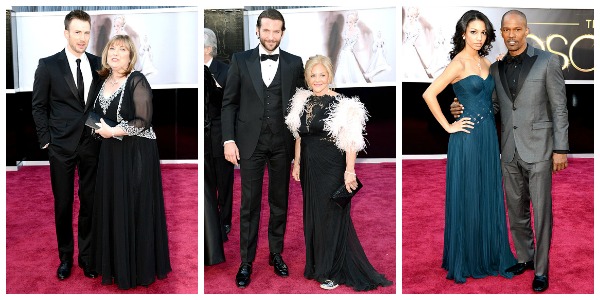 Hot Mom Award: Charlize Theron blew everyone away in a stunning white Christian Dior Haute Couture strapless gown and pixie haircut.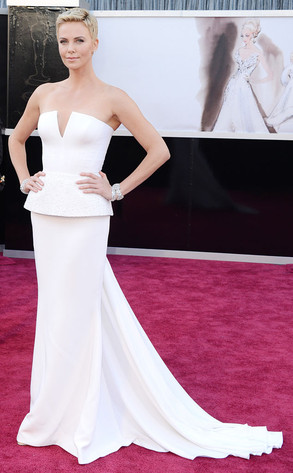 Who are your favorites?