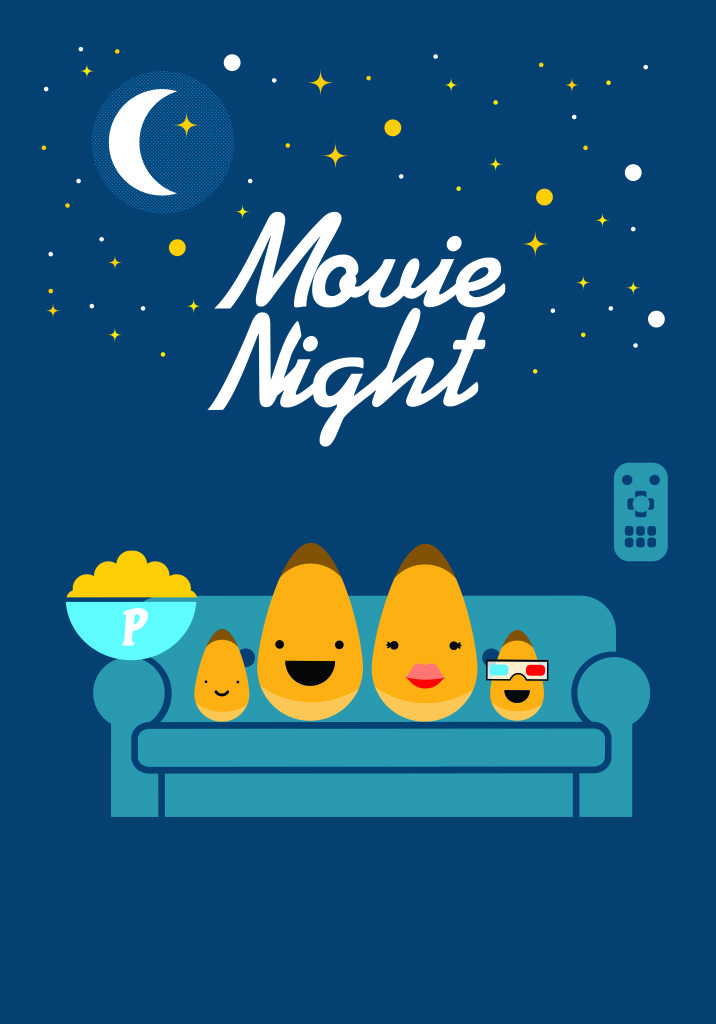 My husband and I loved going out to the movies, but now that we have children movie night out is a thing of the past.  With two little kids at $20 a ticket, purchasing a big tub of popcorn (I mean a large is only $.50 more, right?!) and hiring a babysitter for our newborn makes going out to the theaters a little challenging. That is why we picked up a box of Pop Secret popcorn and created our own movie experience in the comfort of our home and  here's how:
With the new addition to our family, it can be hard trying to take our three year old to the theater, so the one night that our newborn decided to sleep a little bit early we decided to bring the movie theater experience at home…So, while popping up a bag of Pop Secret Homestyle popcorn, grabbing some sodas (for us) and chocolate milk (for the little one), cuddling up with a big blanket, putting in a movie, we sat back and indulged in some laughs with our three year old.
It is easy to find a reason why you don't have time to do what you love, especially with the everyday stress in your life, but nothing says take a break and just relax like a bowl of Pop Secret popcorn, a good laugh from a funny movie, and cuddling up with your family.
At Pop Secret, we love movies as much as you love movies. So we're on a mission to make movie watching and popcorn even more social and fun. We're sharing a bunch of apps, tools, and fun partnerships with everyone over at our hub, Pop Secret Labs. Keep checking back to try 'em all out and give us feedback. The more you get involved, the better all of our movie experiences will be. See you there!
Disclosure: Compensation was provided by Pop Secret via Glam Media. The opinions expressed herein are those of the author and are not indicative of the opinions or positions of Pop Secret.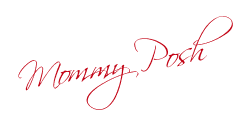 Did you enjoy this article?