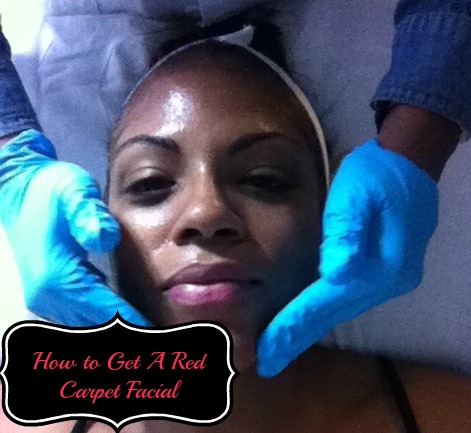 It's so easy to forget about any beauty regime when you are a mom on the go, but this April take the time out and indulge in a mom "me" moment during Spa Week. 
Spa Week is a bi-annual event that allows you to enjoy plush, full-service spa treatments at the finest spas across North America – for just $50 each!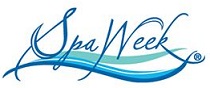 This past weekend, I was able to get an exclusive preview of  a $50 Spa Week treatment being offered at EuroLaser Services, Inc. in Rye, NY (Westchester County).  Located in the quaint town of Rye and only a few miles away from NYC, this medical spa offers Laser Hair Removal, Microdermabrasion, Chemical Peel and Massage Therapy.  After my visit, I now knew why they were Voted Best of Westchester for five years running.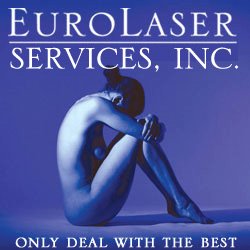 When I arrived I was immediately welcomed by Veronica, who greeted me with smiles, which was a wonderful treat.
My Esthetician, Crystal, greeted me and thoroughly explained that I would be getting the 50-minute NEW PCA OxyTrio Brightening Facial aka "chemical peel booster" for the face.  The OxyTrio is designed to promote circulation and stimulate collagen. This is the "go to" facial before a Red Carpet walk for celebrities. And it was exactly what this new mama needed after a long night up tending to a crying baby!
Facials are one of my favorite ways to relax. When I able to fit it in my schedule.  For me it's more about the scents and the sensations that relaxes me rather than what it actually does for my skin.
The PCA OxyTrio Brightening Facial at EuroLaser Services, Inc. was by far my favorite facial I have ever received anywhere. And I actually saw an immediate difference in my skin.
I never had a chemical peel before so I was a little anxious about how my  skin would react to it.  But my Esthetician Crystal assured me that I should only feel a slight tingling sensation and nothing more.  Turns out the peel was not really that uncomfortable after all.
On a scale of 1-10, my discomfort level was at a 3 during the entire process.
It didn't burn or leave me with redness or boils. It actually made my skin glow!
If you are in the Westchester area or in the NY Tri-State area and looking for an amazing spa treatment, with professional staff and customer love, I highly recommend visiting EuroLaser Services, Anc..  And bonus for you out-of-towners, the center is centrally located near plenty of cafes and shopping to entertain you after your appointment!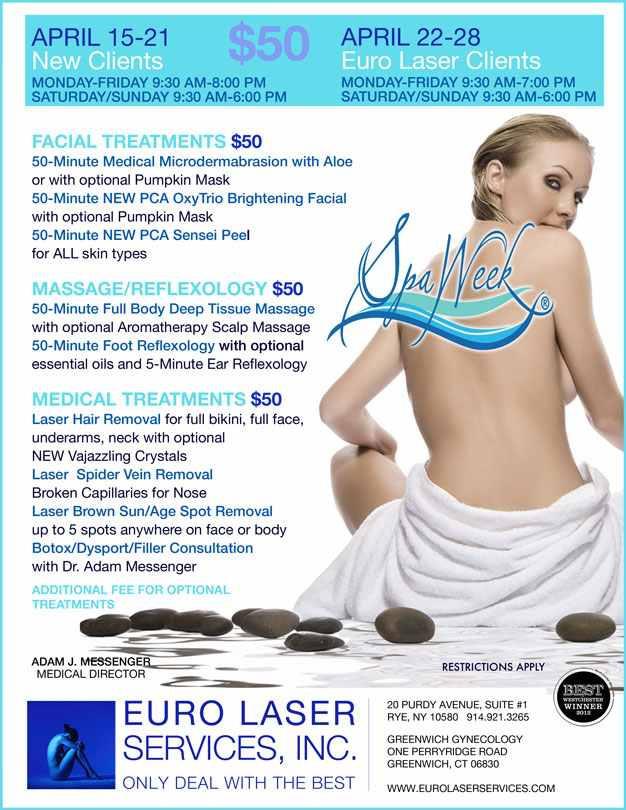 Click here or on any of the 3 $50 Spa Week treatments below for more info or to book: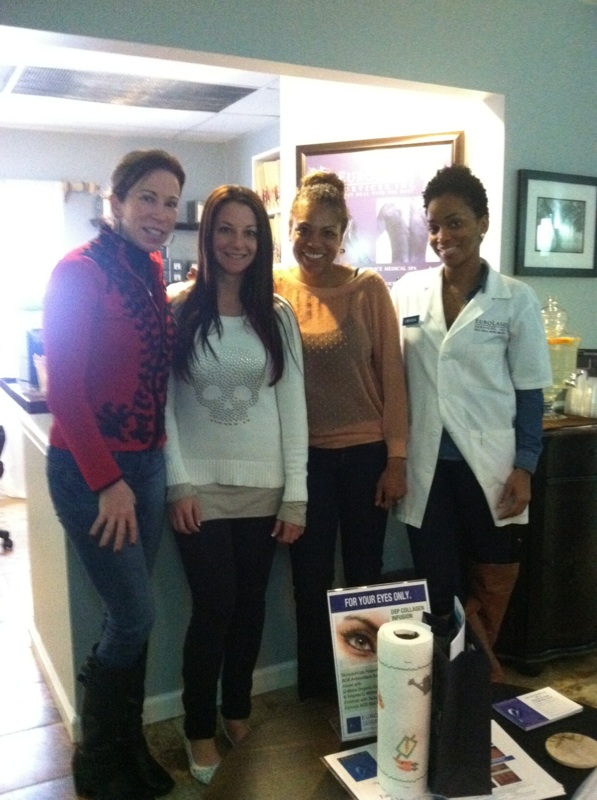 Disclosure: I received complimentary spa service at EuroLaser Services, Inc. courtesy of Spa Week for review. I did not receive compensation for this post. All opinions expressed here are strictly my own.