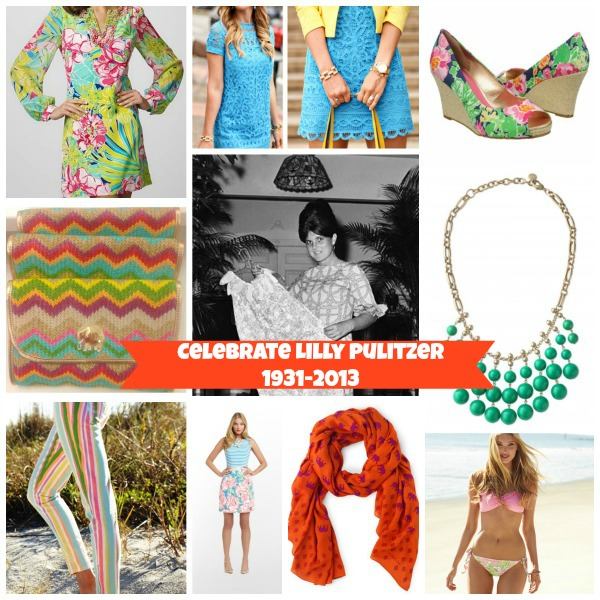 Lilly Pulitzer Dress, $150| MaryKate Dress, $50 | Wedge Sandals, $198 | Spring Fling Clutch, $128 | Joie Necklace, $79 | Worth Skinny Mini Zip, $158 |Mimosa Skirt, $138 | Bryant Park Scarf,  $78 | Louella Bandeau, $78
Today, I am honoring the colorfiul collection of the late Lilly Pulitzer (1931-2013).  Lilly Pulitzer Spring collection is killing it with mod style, florals, printed jeans, and perfectly structured handbags. And if that wasn't enough add a few colorful accessories from the Stella & Dot collection to complete the look.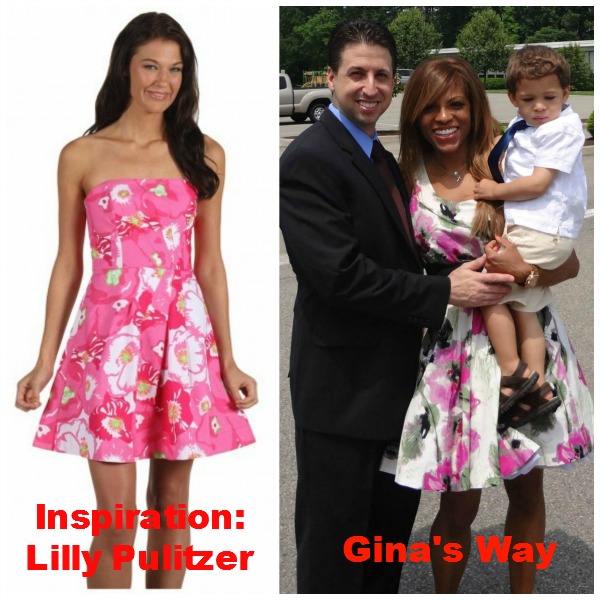 For a smiliar look, cop my style from here for only $40.00.
What is on your Lilly Pulitzer wishlist?