Over the last ten years, I have purchased more iPhone cases than I can count, from high end ones to blinged out ones, but none had impressed me until I was asked to review UnCommon.
What is UnCommon? 
Uncommon was launched in 2009 by a group of entrepreneurs who felt that the things you use every day can and should be iconic expressions of art and individuality. They sourced engineers, designers and artists to create a range of customizable, highly efficient, beautiful and practical personal accessories that would define the apex of the product on the market.

Customization is what sets Uncommon apart. Uncommon is the first manufacturer to offer mass customization with proprietary 3D TATT® printing on plastic: a process that results in a personalized functional accessory. Its vibrancy, sheen and durability make it a work of art.
I finally found the perfect, sturdy case in Uncommon.  Being able to upload my favorite pic made my iPhone "uncommon" to anyone elses.
I decided to use a favorite photo of mine: Lil B's first day of school handprint with poem.
I was able to get to work right away setting up the iPhone case, and I have to tell you how incredibly simple and easy it was to create my iPhone case. I'm all about simplicity!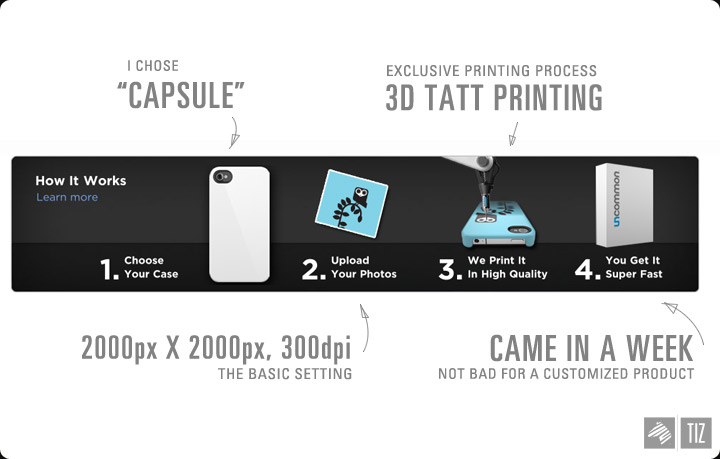 Overall, I really love Uncommon, their website is great and they have a lot of unique iPhone cases already made (Ready-Mades) if you don't want to create your own. I really love my new case, it's sturdy and well made and I just love that I was able to get this picture on my phone.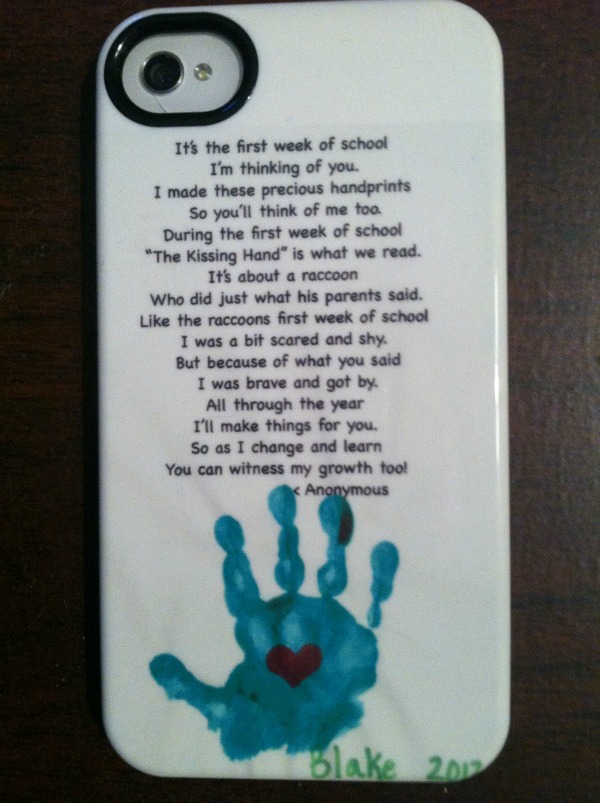 Check out this short video and get inspired!
Buy It: Go to GetUncommon.com to start creating your very own iPhone, iPod, iPad or Macbook case today, and/or check out their Ready-Mades. The iPhone case I reviewed has a RV of $39.95. Right now, Uncommon has an awesome deal just in time for Mother's Day!  Buy One iPhone Case, Get One for Free (iPhone Cases Only- of equal or lesser value). Sale is happening on April 22-24th only! Use the promo code MOMSDAY at checkout!
Win It: One lucky reader will win $50 to uncommon.com by entering through the Rafflecopter below. Open to WORLDWIDE ages 18+  Giveaway ends on 4/30 at Midnight.