Devoted fans will be happy to learn that "One Life to Live" and "All My Children" are BACK and better than ever!  Be the first to get a preview before you can watch them online on April 29.
The broadcast version of "One Life to Live" premiered on ABC in 1968 and aired through January 2012. "All My Children" ran from January 1970 to September 2011.  So with the help of their tenacious fans, both soap operas will air on Hulu and iTunes for on- the-go viewing.   Starting at midnight on Monday, April 29, "One Life to Live" and "All My Children" will release 30 minutes of new episodes four days a week, with a recap on Fridays.  Click the link to watch AMC on Hulu and OLTL on Hulu.  
"All My Children" sneak peek preview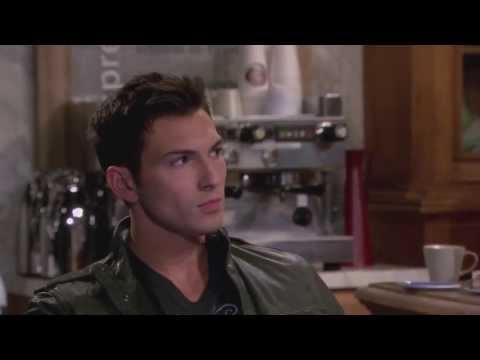 More about "All My Children" | "One Life to Live"
See the new cast photos below.
Top row (L-R): Heather Roop, Jordi Vilasuso, Darnell Williams, Eric Nelson, Cady McClain, Vincent Irizarry, Denyse Tontz, Sal Stowers, Robert Scott Wilson, Jordan Lane Price
Middle row (L-R): Ray MacDonnell, Francesca James, Debbi Morgan, Jill Larson, David Canary, Ryan Bittle
Bottom row (L-R): Lindsay Hartley, Julia Barr, Eden Riegel
(L-R): Jerry verDorn, Kassie DePaiva, Melissa Archer, Robert S. Woods, Andrew Trischitta, Laura Harrier, Tuc Watkins, Erika Slezak, Josh Kelly, Florencia Lozano, Kelley Missal, Robert Gorrie
Will you watch the revived soaps online?
Disclosure: I am participating in a campaign from One2One Network and The Online Network. I have not received payment for this post. My participation makes me eligible for a prize drawing. All opinions stated are my own. Please be aware that since these shows are "off network" their content is more adult oriented and includes profanity and other material not appropriate for younger children.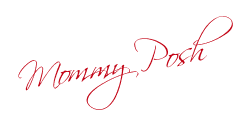 Did you enjoy this article?