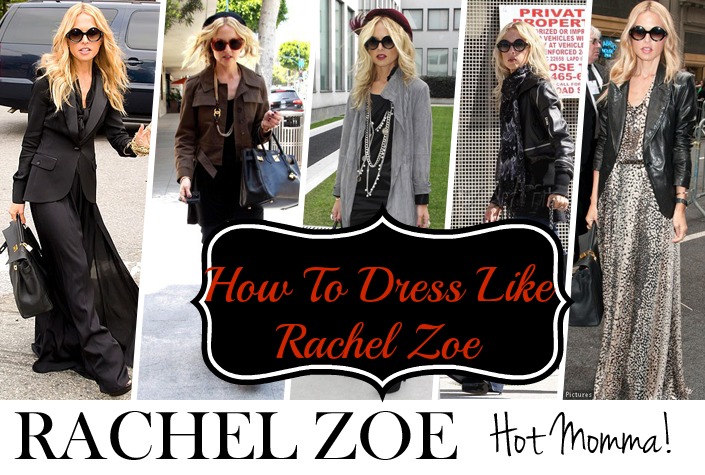 You must know how much I idolize stylist, designer and mom Rachel Zoe, so when my friends mentioned how I had looked like I had raided her closet, you could imagine how stoked I was.  Check out my look below and find out how I was able to capture Miz Zoe's signature boho-glam style: 
Related Posts:  Rachel's Must Haves For Tots
Here are a  few statement items that will put you well on your way to successfully capturing Zoe's eclectic style:
Wet Seal Maxi Dress, $25; Arden B's High Low Blazer, $59; Shoulder Bag Satchel, $86; "Jackie O" Styled Sunglass, $9.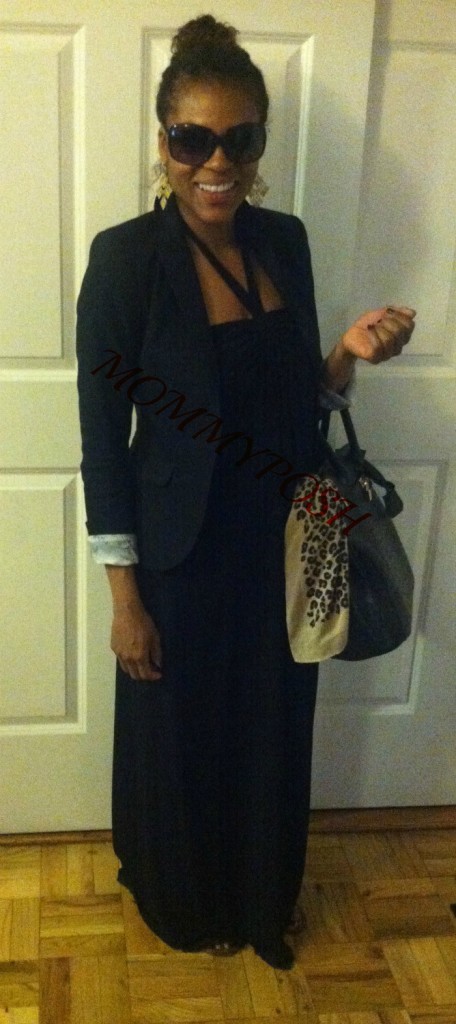 For more on Rachel Zoe, checkout the The star stylist's fashion on the runway, in bookstores with Style A to Zoe: The Art of Fashion, Beauty, & Everything Glamour ($10.98, amazon.com) and on Bravo's reality TV series, The Rachel Zoe Project.