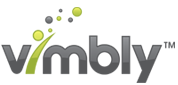 If you live or plan on visiting The Big Apple and are looking for fun, exciting, and unique things to experience, then hop on over to Vimbly! Vimbly offers an exciting array of activities, classes and date ideas in New York on a single page and lets users book them directly…From dancing, cooking, pizza making, wine tasting and intro to cigars, Vimbly can completely giver your romance a 180.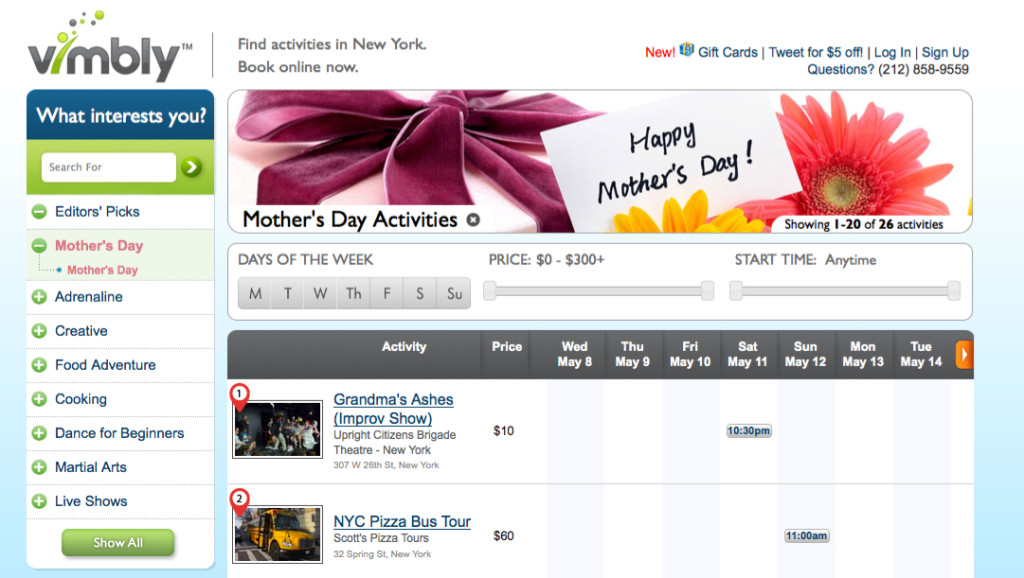 Besides "editors picks" you can also search by keyword, price point and day/time of your choice if you happen to be looking for something in particular.
My only issue about this site is that…it is limited to New York!  This would be great to use when I am visiting another state with my family.  I really hope they plan on expanding.
*Disclaimer: This is a sponsored post and was compensated for giving my honest opinion of this site.  All opinions are of Mommy Posh.*