…..Rod Stewart's new album, TIME , which is out now comes out just in "time" for Mother's Day weekend.  TIME is Stewart's first album in almost twenty years,  This album marks Stewart's long-awaited return to his songwriting roots and features 11 tracks that he wrote and produced himself. Let's just say, its about "time".
Get a behind the scenes look and read my review below…
Rod Stewart has spent four decades being a rock star, three being a parent, and has a new album's worth of stories to tell.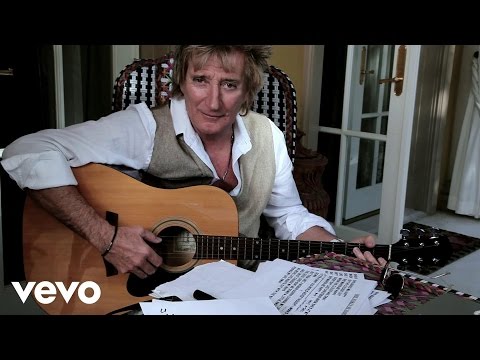 "Suddenly ideas for lyrics were piling up in my head," he says. "Next thing I knew, I had a song called 'It's Over' about divorce and separation. And now I was getting up in the middle of the night and scrambling for a pen to write things down, which has never happened to me. I finished seven or eight songs very quickly and I still wasn't done, and it became apparent that I would eventually have a whole album of material to record.
The music is fantastic and is so reminiscence of the Rod Stewart we have always loved. This album is full of love, hope and loss…and all of the songs fit really well together, like something out of a romance novel.   My favorite track is "Pure Love"..  the title says it all!
Frankly, I couldn't believe how much I enjoyed this album (I usually listen to dance, pop-py music) so sitting back with a glass of wine while listening to this CD was refreshing and glad I was chosen to take part in this review.
Here is a list of the tracks on the new CD:
Time Track Listing:
1. She Makes Me Happy
2. Can't Stop Me Now
3. It's Over
4. Brighton Beach
5. Beautiful Morning
6. Live The Life
7. Finest Woman
8. Time
9. Picture In A Frame
10. Sexual Religion
11. Make Love To Me Tonight
12. Pure Love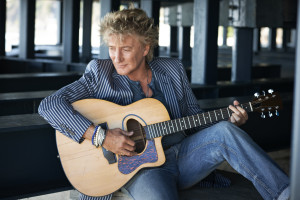 Rod's new album can be purchased online at iTunes or Amazon.
Stewart is set to embark on the European leg of his Live the Life tour on June 1st, while American dates with Steve Winwood will kick off October 17th.
Disclaimer: I participated in this campaign for One2One Network. I received a free copy of the CD to facilitate my review, but did NOT get any compensation. By posting, I am eligible for a drawing however. All opinions stated are my own.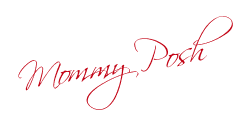 Did you enjoy this article?